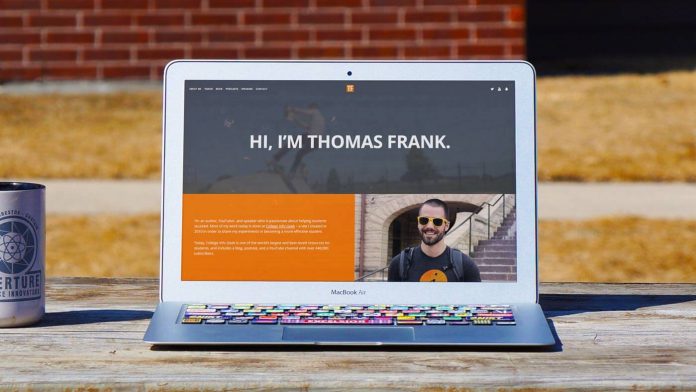 You have decided and not willing to look back again, why?
Well, you want to start your online business – be it freelance writing, marketing agency, or even an artist. You feel that you have something great to share with people across the world.
And the best of all is that as you continue to grow, you have known the importance of having your website to help you convey your message better.
If you are a freelance writer and you have been using a free website and not a hosted site having your unique domain name, you must have been turned down with your potential clients because they feel you are not a business.
Because you are new to the tech world, you don't know the right procedure to take. You are asking yourself questions like:
How can someone create a website with his or her URL?
How possible is it to make your site look as good as those for your mentors or top bloggers?
What differences lies between a hosted website and free website?
You procrastinate daily to start a site.
And, you know what? You are not alone in this. Many people have been there too. Below is a step-by-step to help you host your website now:
                1. Choose a Host Provider
Just like you have a house that you live, your site needs a place to live too – that place is the best WordPress hosting.
People have different opinions, but you should make your own decision.
Examples of hosting companies include Bluehost, Hostgator, GoDaddy, Siteground, and many more. Just do research and make your decision.
You are not limited. You can spend months trying to compare between different hosting companies. This can be done by visiting their site and checking their reviews and testimonials.
                2. Settle on a Domain Name
Have you settled on a hosting provider? If yes, it's time to move forward – choose your domain name.
Many people will spend a lot of time trying to figure out the best domain name. You can always change it as time goes. You need to pick a name that reflects what you intend to offer on your site.
Please don't listen to the noise out there. Settle on a domain name and move on. You will change it when you need to in the future.
                3. Set Up Your Blog
Once you have bought a domain name, you now need to install WordPress. Most of these hosting companies will provide you with a one-click WordPress installation.
The next thing is to install a theme. If you are on a shoe-string budget, then you can start with a free theme. If not, a Divi theme or a paid theme would be better.
The next thing is to create your pages. Some of the necessary pages include the home page, about page, services, and contact page.
Once your pages are done, you want to make your life easier by installing some of the necessary plugins like Akismet anti-spam and Jetpack.
                4. Publish Your First Post
Once everything is set, the next thing you want to do is to let everyone know that you are online – creating a content that speaks loud.
Spend time creating your first post because it will be the lead magnet if it's worth paying attention to.
Hire ghostwriters to help you create informative and exciting content.
                Bottom Line
Now you have done everything. Your site is running. Just add content regularly.