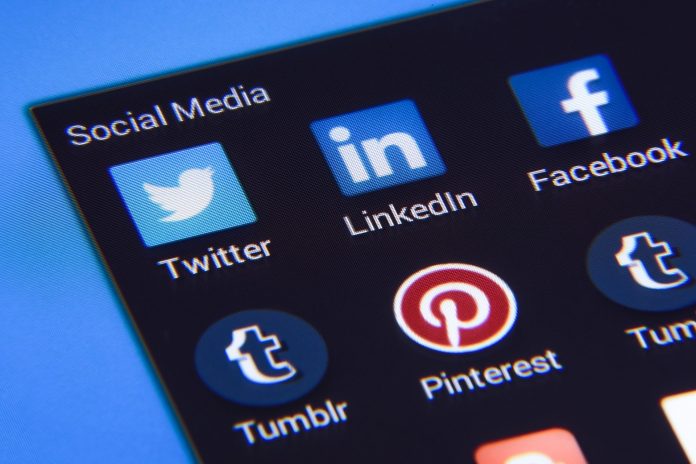 In today's world technology is one of the things that you cannot fail to talk about as it is taking the lead. The growth in technology has made life easier especially in business resulting in economic growth. Everything today is done digitally, and this includes all the day to day activities that we engage in such as traveling, banking, real estate, health, and entertainment.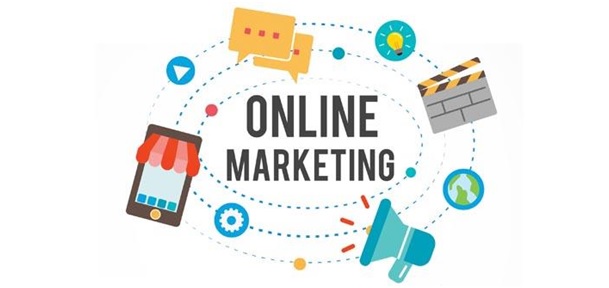 Some of the digital platforms that companies can use to market their products include social media, websites, mobile apps as well as emails among others. The experts in digital marketing have to keep up with the changing technology trends. Here are some of the changing digital marketing trends.
Chat Bots
A chatbot is one of the best online marketing tools that allows a company to communicate directly to its clients or site visitors through voice or messaging. Customers mostly prefer using this tool as it is very effective and fast regarding response because of the ability to push out services and products. Chatbots are mostly preferred because they are less expensive. However, the companies should know how to use the chatbots effectively for them to produce good results. Organizations with more website traffic should consider using the website Chatbot for them to benefit more and those with better Facebook engagements should use the messenger chatbots. For example, Uber is one of the companies that uses chatbot technology to talk to its customers. This enables Uber clients to hire cars from slack or via google maps and Facebook. It also allows the clients to make payment, choose the type of ride they want, track the location of the car and even estimate the arrival time.
Social Media Apps
Facebook, WhatsApp, Instagram, snapchat, and even YouTube are not only meant for socializing and connecting with friends, but also as a digital marketing platform. When you have a social media account, you can create a business profile to market your products and services. As the population grows the number of people using social media also increases, this enables you to reach so many customers locally and internationally. Digital Marketing saves time because most people today prefer buying things online than going to a physical shop. Shopping online is easy because the client only sends a message directly to the seller and the product is delivered to them.
Cashless economy
Most people prefer carrying out transactions without the use of physical cash because it's more secure and convenient especially when it involves huge amounts. Luckily, modern technologies allow people to do business transactions cash- free by use of digital credit cards. There are digital platforms available for the help, accuracy and convenience of the business people who enable carrying out their transactions without using cash. In a few years to come, it is possible that people will embrace such platforms for their good.
Voice Search
Voice search allows someone to ask a question online and it provides the answer. For the voice search to become a business online marketing tool, the marketers have to enhance the content to meet the needs of the voice search users. For example, companies such as Domino's Pizza has decided to include voice search as one of its marketing strategies. By using Alexa, Domino's enables its clients to order pizza online hence increasing its sales. The advantage of using the voice search is that it gives you all the necessary information that you require through audios.
Video Marketing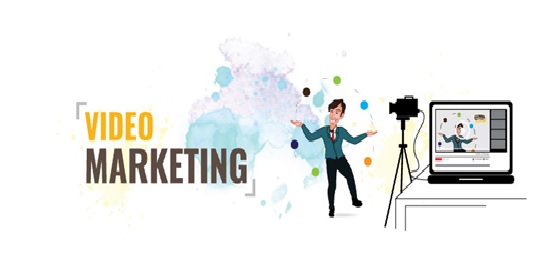 Starting live videos and making video posts on Instagram, Facebook, and YouTube another way to use as a business person to market your products. Most companies have taken advantage of live videos by using them for product demos and interviews. As a business person or digital marketer, you can use videos to showcase your product and also communicate with your clients. In addition, video search engine optimization (SEO) allows you to use captions and text overlays alongside your title and description.
Programmatic Advertising
This type of advertising where digital marketers use artificial intelligence to automate advertisements allow companies to get more specific clients. Artificial intelligence is a game-changing technology that can analyze the customer on behalf of the company. The analysis is done using the information from blog posts and social media platforms, and this helps companies and other business organizations to get feedback about their products and services. The automation is very reliable and fast, thus evolving the face of online marketing.
Social Media App Stories
As a digital marketer, you should not miss out on the opportunity to share stories on your social media business profile. It's very important for digital marketers to embrace the new feature of adding stories on apps like Instagram, Snapchat, and Facebook and even youTube. This allows companies to showcase more of their products and services, ask for reviews, feature employees and even tell stories about how you make your products as well as its benefits.
The technology is here to stay, so it's high time you put it into use by adopting these and many other digital marketing trends. Using online marketing will allow you to enhance your business and strengthen your relationship with your clients