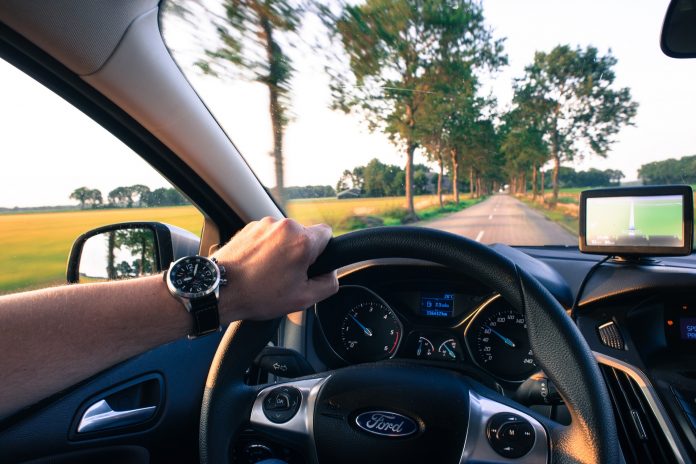 Buying a car can be an expensive endeavour. It is important to do your research before you buy the car. Different cars have different features on each one can do different things. Checking out cars online can help you determine many things such as colour, style, passenger number, honest reviews, and you can even see some of the pictures of the inside of the vehicle. Consider doing your research before you buy so that you have the most knowledge of the vehicles you are looking for before you enter the dealership. Look forward to testing driving the type you like and coming up with questions for the salespeople to help you find the vehicle.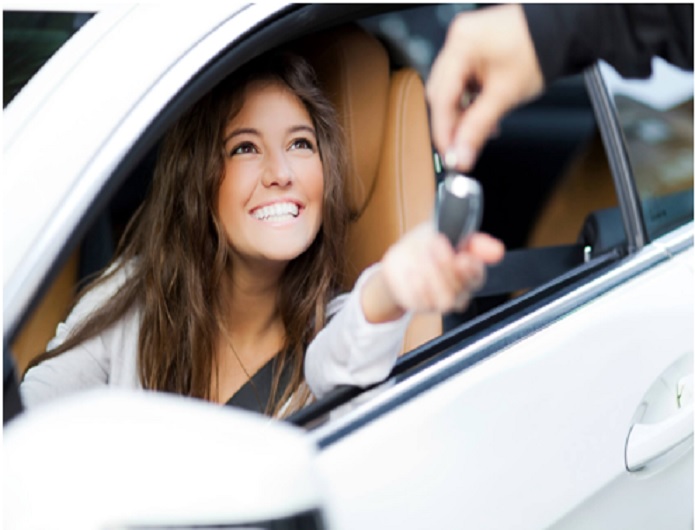 There are multiple numbers of car companies available with vehicles. There are Buick, Ford, Mitsubishi even many others some of these car companies have multiple vehicles that look the same. It is key to compare the vehicles through different brands depending on what your style is. Not only do different brands have similar vehicles, but different brands have different ratings depending on the features you want. Taking all of this into account while doing research can be effective when purchasing a new vehicle. The goal of car companies is to Value their consumer and Target their needs and wants.
Different features are available at each car and brand. Look into safety features for example. You can take an instance of the comparison between the Ford Escape vs Outlander LS by Mitsubishi. These vehicles are very similar in look and style, but the minor variations and more Specific safety details make a whole lot of difference here. The Models offer an electronic parking brake, sway control, and even equipped with emergency assistance. Both cars offer great amenities with different price points depending on which brand you're looking for. Such comparisons can only be available online where you can have a clear idea about the important aspects and decide where to go.
Been looking into variety, researching your options online is a great idea. This can give you the most variety of choices without having to travel to and from each individual car lot. Comparison shopping can begin simply by choosing a car colour choice. Then depending on the brand you're looking for or the seller looking for you can compare Brands between other brands to see which better suits your needs. Researching cars online also offers another great perk. Honest reviews from car owners who have this car or similar cars are a great tool to help you decide whether the car is the right car for you or your family. Different reviews, as well as recall information, are Important things to know when determining the vehicle. After all, you are the consumer are the ones that are going to use the car so it's nice to know what other people think of the vehicle and how it drives.
Depending on your style a car the interior may be important as well. Researching cars online that you're interested in can help you determine if you like the way the interior looks. Sometimes certain cars have special modifications to better assist drivers when driving down the road. These specifications will be listed under the vehicle online. It helps to see the vehicle before you drive it as most car lots will let you test drive. Going in with some sort of idea as to the style you're looking for can help you decide in a timely manner. Without any idea of the way the cars look inside this can be an overwhelming and daunting task.
How do you find a specific dealership that has the cars and type of cars are looking for it is important to know their style of the dealership. According to Jill marketing.com, most of the people who buy cars do some sort of research online to see what they're walking into. This helps you determine the style of the dealership and any reviews from people who have dealt with the dealership in the past. It is good to know if they are easy to work with or hard to work with and can help you determine how much time and energy you will need to look for the car you enjoy. Knowing what the dealership has to offer can also assist you and visiting the dealership. Sometimes it is better to visit the lot when they are not open. This helps you to see the car in person that you like and write down the information. With the VIN number and model type, you can then go back to the internet and research the price point that you should be paying. This will help with the final buying of the car. Autocheatsheet.com suggests this is a great idea before buying Car High Pressure Cleaning Tool.
So when you're in the market for a new car remember to do your research first. This will help you determine what type of car and what brand you are looking for. Because features and reviews can be listed online it will also help in the buying and searching process. Don't just buy the car be prepared to buy the car.