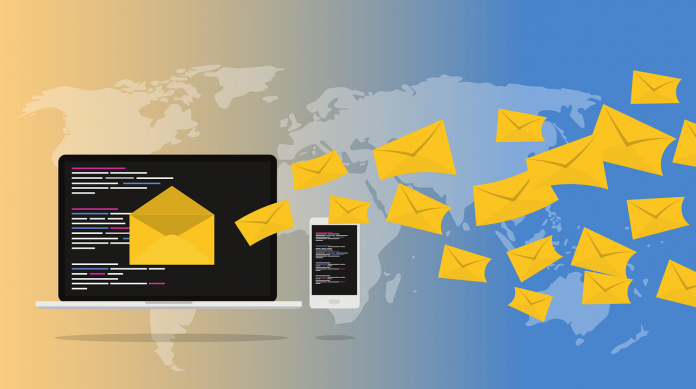 An autoresponder Email Sequences or series helps you to automate your email marketing campaign while at the same time making more conversions and nurturing the leads. Building a best email autoresponder sequence is one of the most powerful tactics that help to make our lives easy as a marketer.
Here we are going to tell you 6 most important steps through which you can create an effective email sequence series.
Step #1. Determine the Goals:
Before starting to write any word you just need to determine your end goals. If you want to sell your product you must need to choose a different approach and if you want to sell the services then the approach will be different.
There is a list of questions to figuring out your goals:
Do you want to sell your product?
Do you want to create a buzz about your business?
Do you want to establish a long-term relationship?
Do you want to become a leading person in the industry?
Do you want to launch your new product?
Step #2. Segment the Lists of Your Email:
The buyer personas, interests, demographics and sales are some common ways to break down your list into small groups which are also known as segmenting your email list. It will help you to get the better ROI on your business email marketing campaign. Segmenting the list of your emails is one of the best ways to ensure that you are only giving content to those who want it.
Step #3: Choose Software:
To schedule and send your email autoresponder, you will need email marketing software that can fit on the needs of your business. There is a list of some software that will help you to Follow Up Sequence and increase your business.
MailChimp
AWeber
Infusionsoft
Hubspot
Activecampaign
Step #4: Map out the Autoresponder Sequence:
This step depends on your end goals as well as on your business. Here you will need to draft an outline for your sequences but first, you just need to know that how long you want your sequence to be.
Someone a person who is selling an information product will not follow the same sequence as someone offering a physical product. Decide that how many content emails you are going to send before you are sending a promotional email.
Step #5. Create Effective Autoresponder:
Creating an email sequence effectively is one of the most important steps that you need to follow which is really tricky. There are some important steps that will help you to set up the foundation for sending an effective email autoresponse:
Focus on the reader
Consider who is sending messages
Make it personal
Highlight the values
Craft incredible subject's line
Proofread
Easy to read
Must add CTA
Step #6: Monitor Test and Optimize the Autoresponder:
It is one of the most important parts of marketing so you should monitor, test and optimize the Autoresponders. You should need to ask some questions after setting up your email autoresponder series.
Is it relevant to your business?
Can make its segment?
Are subject lines A/B tested?
How can you solve current issues
Are goals of your subscribers changing and evolving?