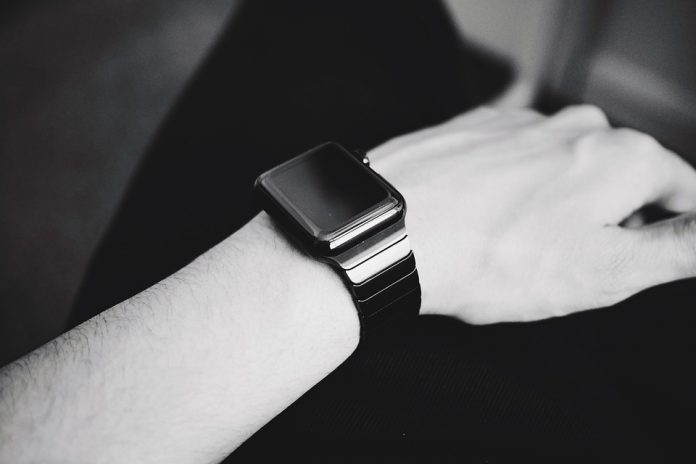 Before you buy a smartwatch or any other electric machine like the fastest electric scooter, remote control car, drone, etc. you must determine why you need one. If you are clear why you need one, you have to know how you will come out with the best from the hundreds of smartwatches in the market today.
Note that the models of smartwatches out there have their own strengths and weaknesses. Thankfully, this piece of information shared by the manufacturers of the best Chinese smartwatches will help you find the one that will help you and give you value for your money.
Currently, smartwatches are the thing of the day when it comes to the wearable technology. It is the new technology that modernizes timekeeping and more to that giving you additional features that will make your life smooth.
However, the availability of many brands and models in this wearable technology, it becomes hard for users to get the best device they are looking for. Whether you want to access incoming messages or check your emails you can do it by just glancing at your wrist instead of reaching out to your phone from your pocket.
Some smartwatch models can even work autonomously so you don't have to use your smartphone, but most smartwatches are made to work with smartphones.
This article will help you so that you don't make the wrong choice.
Read on!
Operating system
First thing first; when buying a laptop, a PC or your tablet, you need to check on the operating system right? This is because the operating system is the most crucial component when it comes choosing any electronic device.
Since a smartwatch works almost similar to your other electronic devices, you should consider the operating system before you buy one.
The operating system is an important and determinant factor that will dictate the sort of user-experience you will encounter when using your smartwatch.
Smartwatches come with different operating systems such as Android or iOS. It will depend on what operating system you prefer.
Compatibility
When considering the operating system of the smartwatch, another important factor that should accompany it is the phone compatibility.
You need to consider the compatibility of the smartwatch with your smartphone. In other words, you should consider a smartwatch that works with your phone, in that you can connect it so that you receive notifications and alerts from your device without having to unlock your phone to check emails and news updates.
Display type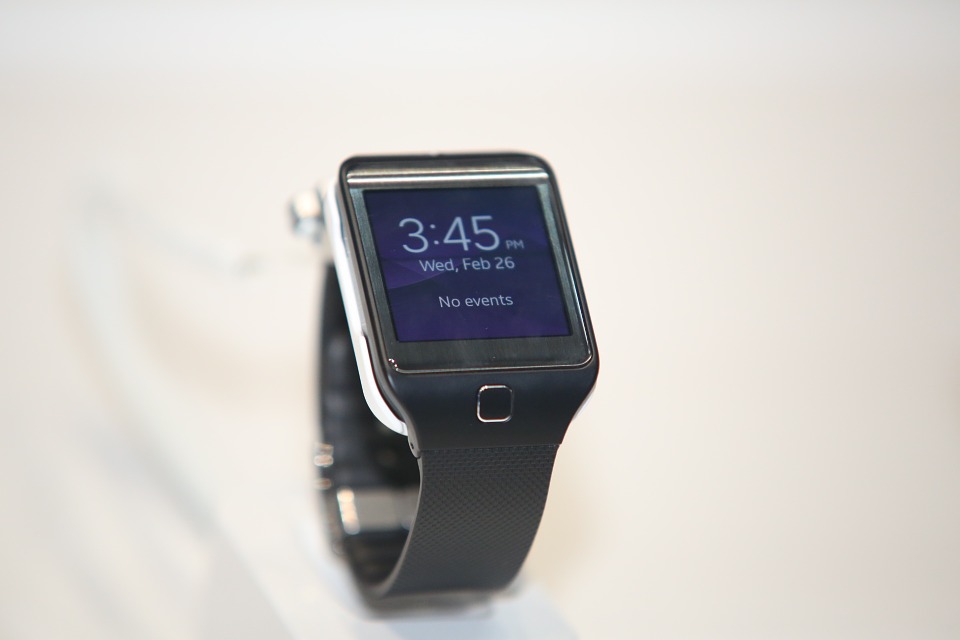 Most smartwatches come with screens in E-ink and a colored AMOLED display. The E-ink is an e-paper screen that is viewable especially when using your smartwatch in the sun. This display type consumes less power.
AMOLED display is brighter and full of color which makes them perfect for viewing items like photos and apps. However, they consume more power than the E-ink display. So choose wisely depending on your needs.
Notifications and alerts
One of the most important factors that smartwatch makers put emphasis on is the convenience. Smartwatches are designed to work in companion with smartphones. They are helpful when it comes to simplifying the way you receive news updates, emails and messages.
Now when buying one, first identify when notifications and alerts you don't want to miss out. Will your smartwatch help you to make sure you get them? How easy is it to handle those notifications? Can you integrate features for third-party platforms like Facebook and Twitter? What notifications does the device handle? Note that some smartwatches can only handle specific notifications.
So choose one that will handle the notifications you do not want to miss out.
Battery life
In fact, this was to be our number one factor in this list due to the fact that it's an important component of the smartwatch technology.
Some smartwatches are designed with a display that consumes more power while other such as the E-ink display consumes less power.
You don't want to be charging your smartwatch every often so choose wisely and buy one that can stay for about two days before the battery is depleted.
The price of the smartwatch
It doesn't matter what features the smartwatch comes with, if you don't have the required amount of money to purchase it, all will be nothing. You must have a budget as you shop for your smartwatch so that you but one that is within your spending power.