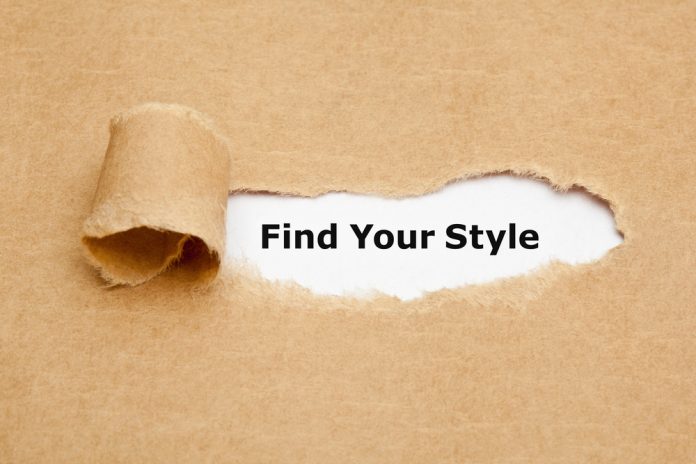 Due to the fact that there are quite literally thousands of marketing strategies to choose from, choosing the most effective marketing method for your brand can be even more difficult. Whilst we cannot tell you exactly what marketing method will work the best for you, by exploring the best marketing methods, you can gain a greater understanding of your brand's marketing direction. Here are the 6 most effective marketing methods to look out for:
Printed Mailing Bags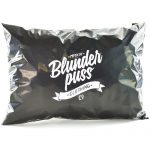 It can be incredibly difficult to find new methods to market you brand, but the options are quite literally limitless when it comes to designing printed mailing bags to accurately represent your brand, business and what you stand for. Printed mailing bags are a highly effective form of marketing for a number of reasons, including that they are a great way to reach a large audience and remind people who have previously bought from your brand of who you are. Even small details, such as using customer printed tape with your brand logo and colours to secure each bag, can encourage sales and build brand loyalty.
Social Media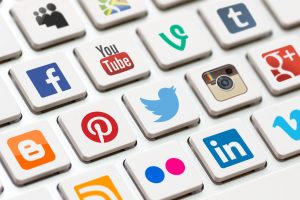 Today, marketing methods for your brand are no longer limited to being publicised on TV or radio, nor do they need to be physical things. Whilst the idea behind social media marketing for businesses is still fairly new, it's a tool that all businesses should utilise. In order to create the perfect social media marketing strategy, you should consider your business type and market. This way, you can rest assured that you are reaching the right audience in order to grow your business. With the likes of Facebook, Twitter, Instagram and LinkedIn at your fingertips, we strongly suggest investing time into social for your business!
Content Marketing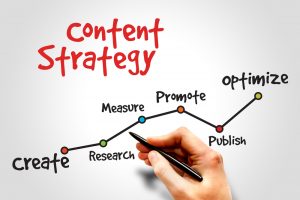 There are a number of advantages of content marketing, including that it helps build brand awareness, loyalty and trust. This is because as people consume your content, they will start to build an impression of your brand. Over time, this will lead to a higher visibility in search engines, which, in turn, will result in a higher domain authority – result! It's super easy, and with the right tools, you can easily improve your brand reputation through the use of content. Why not give it a go, today?
Word-Of-Mouth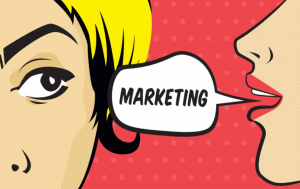 Whilst you will need to have a relatively good brand reputation in order for word-of-mouth marketing to be successful, it's not entirely difficult to achieve. By providing an excellent service and taking care of your loyal customers, your business will begin to benefit from the passing of information from person to person. Even though word-of-mouth marketing is an ancient brand marketing method, today, it matters more than ever!
Email Marketing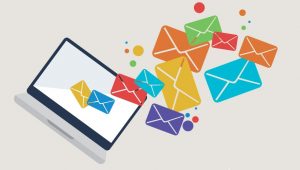 Going hand in hand with social media marketing is email marketing. Now, we're not suggesting going ahead and blasting your customers with multiple emails at once, but by sending out the occasional email promoting your brand, you'll be able to grow your customer base without really having to do anything at all. Providing the content is good, and you include some flashy images, capturing the attention of your soon-to-be thousands of customers is simple.
Freebie Marketing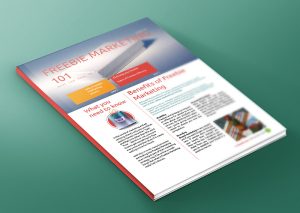 Everybody loves a freebie! Freebie marketing involves promoting free giveaways or selling your product or service at a reduced rate in order to boost sales. It might sound like you'll be losing money, rather than gaining it, but selling your products or services at a low rate will also help increase the sales of other related products or services available on your site. It's a win-win!