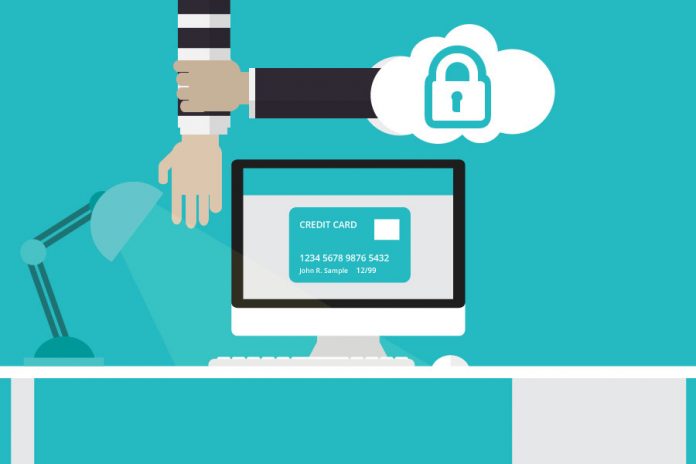 The parallel universe that holds an equal amount of information is the internet. Today we cannot imagine a day without internet, from entertainment to finance, for almost every activity, we use the internet. The days of standing is gone, now everything is just a matter of a few clicks. The Internet is indeed a blessing, but it does not come without its share of risks, over the last one decade the internet has become a confusing space where viruses, trojans and attackers are maliciously waiting for an opportunity to attack. Data theft and information breach have become a frequent event. Individuals and companies, both are vulnerable to these attacks.
Online security is today a subject of discussion, websites, e-commerce, banks and every other industry is today taking measures to pump up their online security levels. There have been instances, where one trivial click has cost a company thousands of dollars and at times even millions. Thus, using the internet comes with some responsibilities, we need to stay alert and follow some basic hygiene checks.
Security tip # 1.
Everybody can be attacked
You might not be the CEO of a company, but if you have money in your account, data in your emails and online and credit cards with balances, then you are a great prospect for a cybercriminal. So, never be too overconfident. Make sure your data is only accessed by you. Thus, use a safe network, do not latch on to free public WIFI. Create strong passwords that are difficult to hack, never share your financial details with anybody on email and transact with double-layer authentication.
Security tip #2
Check from where you shop online
With the online marketplace, every time is the right time to shop, thus no matter where we are, we just want to click that shop now button. We are not saying that shopping is wrong, but do not shop, using someone else's device. Also never perform any transaction on a public network. These places are the favourite hangout spots for hackers. Thus, shop only from your device, using a secured network and from a reputed online platform.
Security tip #3
Do not plug and play anything
Never use pen drives, CD or any other USB source that does not belong to you, on your personal laptop. Therefore, most office laptops do not permit the use of USB, as it might lead to data theft. You are only permitted to use your official email id to share files, data and info with others.
Security tip #4.
Keep your devices clean.
This applies to both your personal and official devices, delete all unwanted material from your devices, apps that are no more in use, let them go to the bin, clear cookies and delete history from time to time. These small steps will help you become less vulnerable to cyber-attacks.
Security tip #5.
Make your passwords very strong
The gateway to your most important information is your password, once that is cracked, you are almost gone. Thus, use a password with a strong combination of words, numbers, special characters and caps. The stronger your password is, the safer you are.
The Bottom line:
Confidentiality, Integrity and Availability of data are the fundamentals of information security. Thus, if you compromise in any of these three aspects, then you are calling for trouble.
Confidentiality – Do not disclose your private information with anyone, be it on call or through the online medium.
Integrity – Respect the information of others and do not alter it even for fun sake. The data that shared should be accurate and authentic.
Availability – Lastly, do not keep your info in such a place, that even you fail to locate it in future, thus, save the info such that it is readily available when required.
With these simple but important tips, you can surely enjoy the benefits on the internet, without being vulnerable to cyber-attacks.