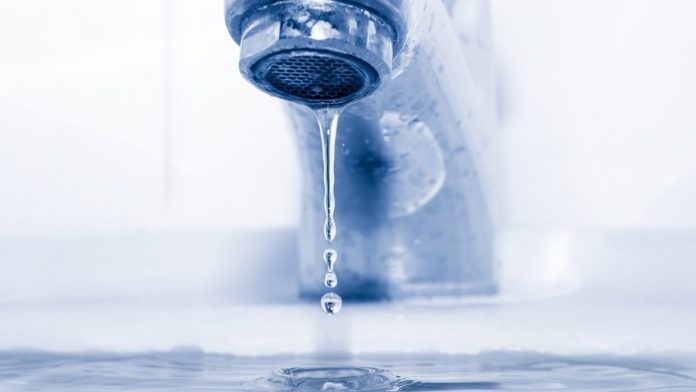 Living in a developed country, it's easy to take clean water for granted.  Americans pay a small price for such a valuable necessity to life. The story is not the same throughout the world.  
Nearly ten percent of the world's population struggles to find an adequate supply of clean drinking water.  The good news is that technology is rapidly developing new ways to chip away at the disparity.
Check out a quick look at a few cool ways in which technology is bringing clean water to dry places around the world.
LifeStraw
The people of the world are becoming increasingly aware of the shortage of water in some regions.  There are also thousands of "doomsday preppers" looking for effective ways to manage water should something bring about the end of the world as we know it.  
LifeStraw is an excellent solution to on-site, mobile, personal water purification.  The LifeStraw doesn't need batteries or electrical power in any way. It uses age-old methods to filter water quickly and effectively.
Slingshot
The Slingshot, designed by a dude named Dean Kamen, can take even the yuckiest of water and make it clean.  The Slingshot can filter over 1,000 liters of water per day on a minimal amount of energy, but it also generates enough energy to power up a small village's energy efficient light bulbs.  
The implications of the Slingshot for third-world countries are pretty amazing, but the cost of the device isn't cheap.  When you consider what it can do for a village of people in need, the price is well worth the investment.
Midomo
The Midomo machine from Red Button was designed to make the most of the distance most Africans have to travel to find water.  It's likened to a wheelbarrow that carries water. As the wheels turn on the journey home, the water is simultaneously filtered.
LIFESAVER Jerrycan
The LIFESAVER Jerrycan is a portable water filtration option for a small family of four for a maximum of four years.  The Jerrycan holds 18.5 liters of water, and the device is good for up to 20,000 liters of clean, filtered water throughout its lifetime.  Water is life, and the LIFESAVER Jerrycan offers life to those who don't have a steady source of potable water.  
Faucet source filters
For those who are lucky enough to live in a developed country, filtration is still a very necessary process.  Drinking water straight from the tap isn't always the best option anymore. Though the water is filtered through a huge purification plant, adding a tap filter adds reassurance.  
All of the most popular faucet filter systems are efficient enough to supply you and your family with safe drinking water.  Do a little research, and find a setup which works best for you.