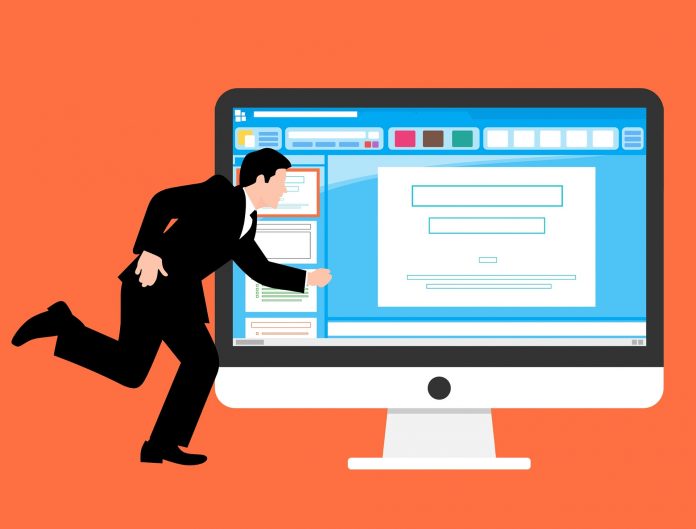 If you are planning to open a start-up business, it is very important for you to choose the right name for your brand. Your name will have a large impact on your business so make sure you do not choose the wrong name or else you will cause more harm than good to the prospects of your new company. Given below are some simple suggestions to help you choose the right name for your startup so that you not only attract customers but are able to establish a winning presence in the intensely competitive online market-
1). Make sure the spelling of your brand domain name is not difficult – Choose names that are simple and easy to spell. Never make your customers confused when it comes to looking for your business online. If the spelling of your business is simple, customers can remember it quickly and search for it to get in touch with you or just find out about the products or services you have on offer.
2). Research well for the right name – Instead of guessing names, thick smart. Take time and make a list of the relevant names that describe your business. Never choose a name that will limit your business in the future. After all, you want your business to grow and be successful. A good name will reach out to the maximum number of people. There are credible resources online that help you choose the right name for your start-up business. All you need to do is research brandable domains to get the right name for your business. Carefully go through these resources and make a list of the names you like. Ask for suggestions from people you know to finally select the right name that best describes your business with success.
3). Check for trademarks – Now when you have finally selected the name for your start-up, the next step is to conduct a search on trademarks. You do not want anyone else using your name. Check authentic government sites to see whether you can trademark your business name.
4). Choose a name that is not boring – You should make sure that you choose a name that is catchy and not boring to your targeted audience. The name will help both customers and employees be proud to be associated with you. So, research well and check the latest naming trends in the market when it comes to the same businesses in your niche.
5). Does the name sound good – Check to see whether the name you choose sounds good or not? Say it aloud and take the opinion of others to check whether your start-up name creates the right first impression or should you look for another name to make your business click!
Therefore, when you are looking for the right name for your business, make sure you keep the above five tips in mind. Your start-up needs to establish its presence in the competitive market and what can be better than choosing the right name. Your business name should resonate with your targeted audience to make it a winning success!