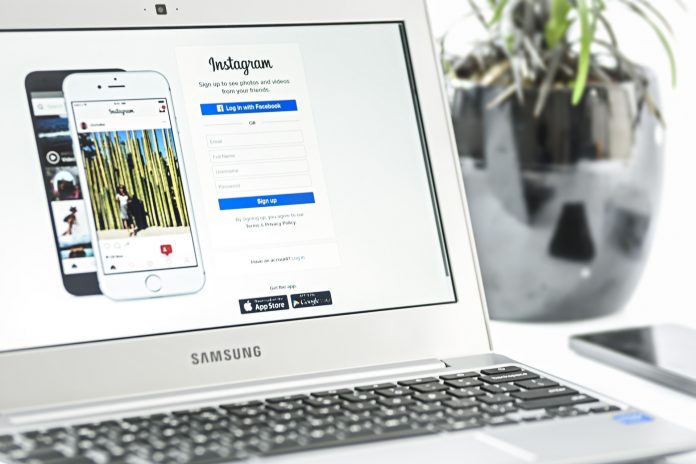 The Instagram caption is one of the most important things when it comes to drawing the attention of a number of people. It is as much important as your images because it a key factor to engage the audience and prompt them to comment on your post, like and share, click on linked accounts and learn more about you and your product and business. But how can you write a good caption for your posts that encourage the audience to share your stuff with their followers and friends? Here, we are going to share some proven tips that will help you to write a perfect caption for your Instagram posts either video or photo.
Write for engagement when posting your striking images:
A post that receives too much engagement within a few minutes of being posted, the algorithm of Instagram give a boost to that post and show it at the top of the search results. Because a post that generates a lot of likes, comment, and share after being uploaded, it sends a signal to Instagram that this post is very unique and high-quality and you will find it at a higher place in the Instagram feed.
Use a constant voice across all posts and accounts:
When you want to grow more Instagram followers on your account then use a consistent voice across all your post. It means that all your Instagram posts should have the same voice of tome, same theme, same inspiration, good caption and sense of humor. For example, if you have a retail brand then integrate a good humor into your captions very often.
Emojis are a winner:
Emojis are always a winner when you want to express your emotions and draw the attention of users. Use them in your captions as they will help to increase the engagement of users. Add them at the end of the post caption to express your sentiments about the video or photo. You can even use them in the replacement of any word or in the middle of the sentence.
Use username within your captions:
Use the username or handles in the caption of your posts. Even you can use them in your comments. You can also add the usernames of other accounts to promote your business. That way, people will involve with your content and click on them to learn more about a brand or other people that are related to your brand or business. When you mention the other accounts in your caption, the mentioned account will get the notification of tagging that is a good move strategically to grow your network. Use them carefully.
Hashtags are your best buddy:
A good caption is incomplete without a hashtag. Use the most relevant hashtags that will help you to grow a number of Instagram followers and help to appraise your content. Buy real Instagram followers for maximum impressions and engagement. For example, if you are a restaurant in Houston, use hashtags in your posts like #eatinginHouston, #dineout Houston or #Houstondining. You can integrate it at the end of the caption or into the post such as what a wonderful menu we have this evening #eatinginHouston is offering good deals on weekend. Click on the link in the bio to book your order.