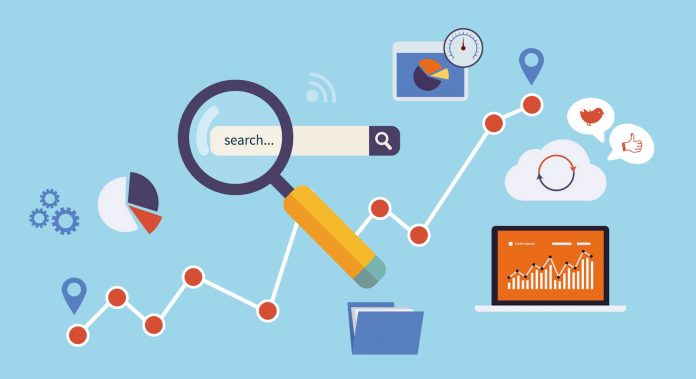 SEO optimization is one of the most recent digital marketing strategies that most, if not all, companies with an online presence incorporate into their routine. If you are an SEO specialist, here are 5 important things you should know before you take your next job.
Not Every Word Should Be Optimized
While your job revolves around optimizing words, you need not do this on each word your client suggests. The best approach to such an instance is to search for the words that best describe the company or the service the client provides, then use it for optimization purposes. Using random words may cause your efforts to miss the target. Also, keep in mind the fact that some of the words you choose may have been chosen by other companies to rank their site. As such, this may cause your client's site not to rank as the top option in the search engine. Instead of worrying about the fact that you may not have done a good job, how about finding more words that can be used in conjunction with the first selection to create a unique combination. For example, if you run a writing business, you can use words like thesis service, rather than use a single word like homework.
Team Work is Essential
It goes without saying that you are the one who understands your work better than those hiring you. As such, it is natural for you to want to work on the project single-handed. However, it is better to work as a team, considering that you will get information easily from other individuals within the company. In case you get stuck somewhere, you can always ask your teammates for ideas.
Do Not Overdo It
Yes, we understand that there is pressure to come up with tangible results, but the greatest mistake you can do is to overcrowd your article with the optimized words. This is because Google will end up identifying you as a spammer, which is the opposite of what you intended to achieve. Instead of choosing one article and crowding it with your choice words, create more content about your products and services on a regular basis. Another downside of crowding the site with SEO keywords is that it may lead to unwanted traffic. Each company knows its capacity. At times, the client may just be looking for a little publicity, especially if they are still new to the business world. Therefore, over-optimizing may lead to an overload of traffic, which your client is not ready to handle.
Meta Descriptions are a Must Have
A meta description allows your readers to have a quick overview of what they will find in the document once they click on the web page. A good and catchy one will have your reader following the link once they read it since it will spark interest in them. As an SEO specialist, ensure that you have included the keywords in the meta description. It increases the chances of having the article read considering that the potential client will see that it contains information that they need. If I am looking for a provider to research writing services, the first thing that will attract me to a site is the meta description,
Links are Important
The business world revolves around helping one another move up the entrepreneurial ladder. This is why it is essential to incorporate links into any SEO article. Links help to amplify the credibility of the particular site that has them. However, you need to include links that are relevant and trustworthy. Otherwise, you risk losing any clients you had acquired through the entire process. Ensure not to put too many of these, as they tend to divert the focus of the reader to other areas, which is not your primary want. Also, do not provide links to your competitor as this may lead to loss of clients.
Wrap Up
Even with such information, you as an SEO provider should look at other variables that may affect the success of your work. Additionally, ensure that you create and post content that is unique. This increases your rankings as a professional within your circle.