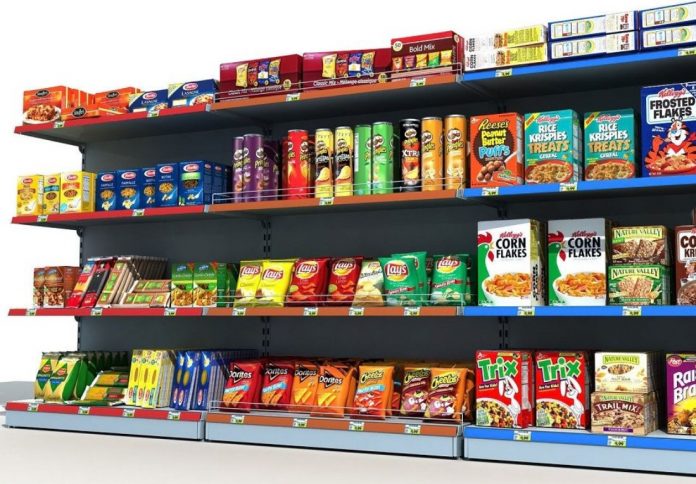 Shipping is one of the more complex and important parts of running any product-based business. Without a reliable way to get the product to customers, companies are hamstrung and clients unhappy.
One of the best ways to make shipping a breeze is to organize contract packaging. Contract packaging companies can help ease the burden on shipping.
But what is contract packaging, and why should a company look into outsourcing their packaging? Here are five common concerns when dealing with contract packaging services.
What Is Contract Packaging?
Contract packaging is the act of creating packaging for a product – it really is as simple as that. A contract packing company or organization is typically a branch of a manufacturer. This service focuses entirely on creating, assembling, packaging, and shipping a product for a company.
Will My Product Be Safe?
With the right contract packaging company, your product will undoubtedly be safe. It's important to make sure that you're using a safe and reliable company.
One of the key aspects of contract packaging is safe storage. Many products require special storage, whether it be light and humidity or needing space. This is especially true for medical equipment, pharmaceuticals, and other such products.
Storage while awaiting transport is something all packaging companies will consider. A quality contract packaging company will keep your product safe and stored correctly.
Will My Costs Increase?
Naturally, contract packaging isn't free, and there will be some level of cost you'll want to budget in. However, that isn't to say that you'll operate at a net loss.
Efficiency is greatly increased by using a contract packaging company. With this increase, you'll easily make up what costs you're spending, resulting in a net gain.
How Do I Pick a Partner?
Deciding on what company you want to trust with your packaging is a massive step. It can be daunting to work on picking someone to trust with your products.
Make sure that the company has the facilities you need. If you need a massive amount of storage, you may not want a smaller company.
If your product has specific care requirements, ensure that your contract packaging company can fit those requirements!
What if My Needs Change?
Sometimes your packaging and shipping needs may change. You might be increasing or decreasing the volume, or adding products with new care requirements.
If such a thing occurs, this can always be discussed with the contract packaging company. In most cases, they'll likely be happy to help adjust and increase. This can, however, impact costs – for better and for worse.
Preparing for the Future
Above all, it's best not to wait until your need exceeds your means. Do your best to look into contract packaging before you need one to continue functioning.
If you find yourself unable to ship and store your product, efficiency and profit will plummet. The right contract packaging company can help bring your operations to the next level.
Is there a question we didn't answer? Check out our blog for more information!