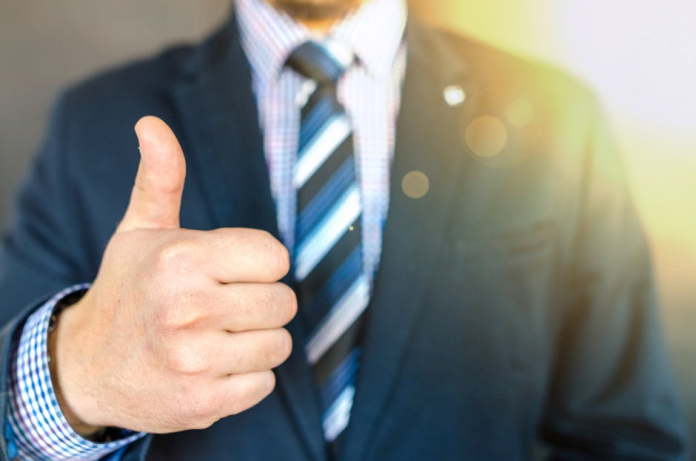 Need a better job but can't quite meet most qualifications? Here are some awesome jobs that don't require a degree or experience.
Are you looking for a new job because you want a new challenge? Perhaps you feel like you need to follow an entirely different career path.
Starting a new career doesn't necessarily mean you have to have different qualifications. There are many jobs that don't require a degree or experience.
Learning on the job is often the best way to gain the knowledge you need to climb the career ladder. Take a look at some of the jobs you can start right away without a degree.
Customer Service Rep
There are many roles within customer service that don't require you to have any specific qualifications. From store assistants to team managers and call center jobs, your choices are vast. The main quality you'll need to do these kinds of jobs is good communication skills.
You're often the first point of contact for most customers, so you'll also benefit from having problem-solving skills. Take a look at a list of jobs paying at least 15 dollars an hour for more ideas on customer service roles.
Care or Health Aid
If you're a compassionate person who likes to take care of people, this type of job could be perfect for you. There are many people who need care within hospitals, care homes or in their own homes. You won't need a degree to apply for jobs like this.
You may be asked to complete training courses before you start your job or you may be asked to shadow another caring as you train. It's not an easy job by any means, but it is fulfilling.
Social Media Manager
If you spend a lot of time on social media and know how to make the most of each platform, this could be the ideal opportunity for you. Many businesses are looking for social media managers to keep their profiles fresh and communicate with their customers.
Customer service or administration skills are a bonus, as you'll likely be answering messages or scheduling appointments. It can also help to have a basic knowledge of SEO and transferring traffic from social media to a website.
Real Estate Agent
Real estate is and always will be a lucrative business. If you're looking to start a new career, this is a great option. Although you won't need any qualifications, you will have to take a 60-hour course and pass to get a real estate license.
You'll need to have a natural entrepreneurial mind and be willing to work hard for your achievements. If you're willing to work, the sky is the limit when it comes to real estate.
Choosing Between Jobs That Don't Require a Degree or Experience
If you're looking for jobs that don't require a degree or experience, you're certainly not stuck for choice anymore. Entry-level jobs are everywhere you look and they come with more flexibility than ever before. Take a look at some more job ideas and tips on starting a whole new career on our blog.