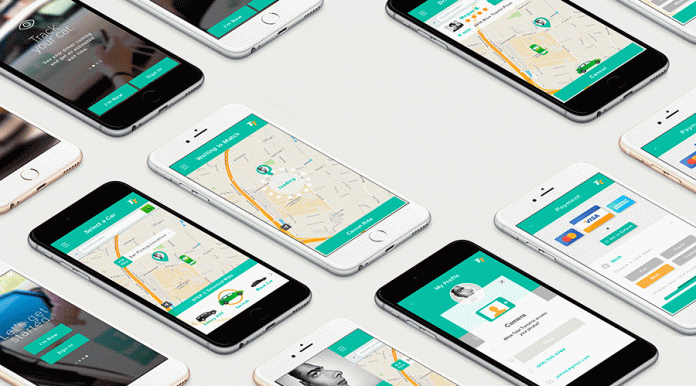 When genius strikes you and you come up with a brilliant idea for a new app, the excitement of fulfilling a need of others and creating a successful piece of software can set you off on a whirlwind adventure of building this new app. But in all of the work and stress of creating this app, you might find yourself unsure of the best way to prepare your app for being used and sold. So to help your app reach whatever app store on your release day with working software and a brilliant marketing campaign behind it, here are three tips for getting your app ready to go to market.
Make Sure Your App Is Heavily Tested
Before you can confidently allow paying customers to download and use your app, you need to ensure that you've done everything in your power to test it first. According to Seema Nayak, a contributor to NeilPatel.com, you're going to want to get people beta testing your software as soon as possible. Ideally, you should have people who are within your target market be the ones you consult for beta testings, as they'll be able to give you the most applicable feedback about what works and what you might consider changing or addressing. Additionally, you might also want to use testing software to run automatic and continuous tests for all variables while you're building the app so you can alter code as necessary before you get too far down the road with your app.
Devote Part Of Your Overall Budget To Marketing
In order to get your app built, you're going to have to have a budget for those who are creating the software. But in addition to this budget, you're also going to want to allocate some of your overall budget to marketing your app as it gets close to completion. According to David Oragui, a contributor to The Medium and The Manifest, it's common to devote at least 30 percent of your total budget to the marketing efforts of your app. So if you haven't set this money aside yet, or if you'll need to start scraping together more funds, make sure you get this done sooner rather than later.
Create An Irresistible App Description
As part of your marketing and preparation for getting your app ready for its release date, you'll need to create an irresistible app description that you'll have with your app in whatever store's you'll be selling it in. As part of this description, Dana Kachan, a contributor to Business2Community.com, you'll want to include the perfect name that you've chosen for your app, a compelling and optimized written description of the app, and the right visuals to represent your app.
If you have an app that you'll soon be releasing to the public, consider using the tips mentioned above to help you get ready for this event.