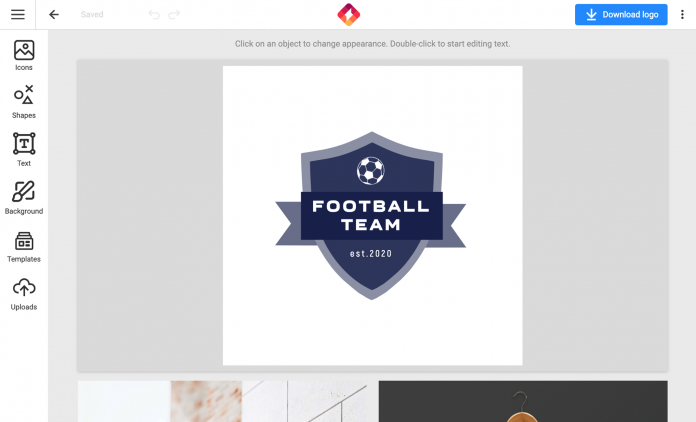 Turbologo is one of the top online tools for you who want to make a logo. This service offers a complete set of logo designing tools you can use for free. Even though they are free to use, you still can create a pro-class logo that is suitable for your business marketing with Turbologo, the top logo creator. So, here we have several tips you can use to optimize this service. We hope these tips will help you to create the best logo that boosts your company image.
Choosing the Icon Category
When you open the Turbologo homepage, you will need to enter your company/business name and your company slogan. Do not forget to choose the company industry/field too. This is important because it will give you a set of icons that match your company's field of industry. People tend to forget to choose it and they will find themselves in the general icon category. It will be harder to pinpoint the perfect icon for your logo.
Use the Logo Maker Icon Search Feature
On the icon page, you also can use the logo maker search feature to find the icon that you want. So, even though you already choose the category, you may still have a problem finding one. Turbologo holds thousands of icons you can use for free. So, this search feature is useful to find the perfect icon to put on your company's logo.
Using the Editing Page Effectively
Turbologo has one of the best logo editing tools that you can find today. You can do many things on it. For example, if you aren't satisfied with the logo you created using the icon and color tool previously, you can change them all on this editing page. You can even make a logo from scratch on this page. So, it's always a good idea to open this page, whenever you finish picking the logo you created using the standard method.
Moreover, you also can use the template tool on this editing page. The template tool will give you the base of the existing logo of the top company. Then, you can edit that logo, change the shape, color, or put your text on it. Or, you also can use it as the reference to Create a logo that you want.
And, do not forget to scroll down this page to the bottom page. On the bottom part of the editing page, you can find the image that will display how your logo will be applied on several media. It has many samples, such as on t-shirt, business card, company official document paper, and even mobile web. It helps you to get a clear image of how your logo is in the real world.
Bottom Lines
Turbologo is indeed the logo generator that helps you a lot in creating your business logo. And, with the tips above, you will have a much easier task to do to get the logo that you need. Try them all, and enjoy your logo.