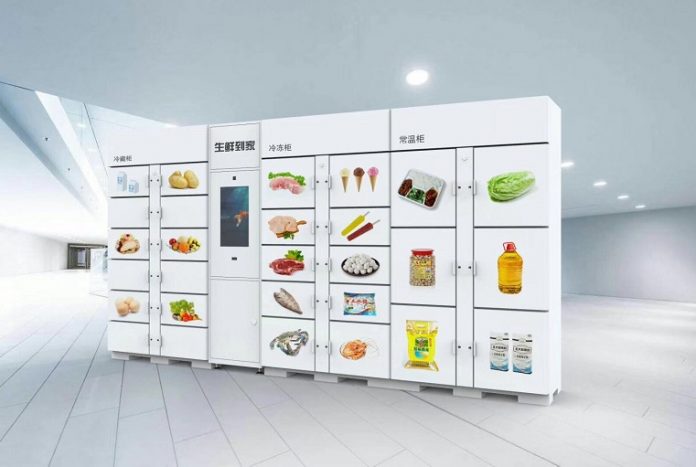 Imagine a world anyone orders fresh or frozen foods online without worry about the delivery and storage. Fresh meat and scrumptious fruits are all accessible with fair prices. It's so much easier to have healthful foods, especially for those working all day long and do not want to shop for grocery in the local market. All you only need a refrigerated locker or fresh locker in the community where can store products that require a certain temperature to maintain the freshness of the foods. Here are more reasons why you need a frozen locker.
More orders
Shoppers are always concerned that the products they get online might not in good condition because of the delivery time. We are all used to gauging how fresh and good the products are, which are something we usually dare not shop online because of our unstable schedule. Delivering too late might not guarantee the freshness but too early it means we are still at work. So if everyone needs to rush to the supermarket to buy groceries, there is no point shopping online. However, a frozen locker will make a difference as they can shop anytime they want to and pick the food up like parcels.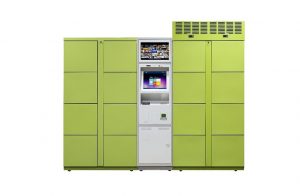 Design as you like it
You may find most lockers are distasteful and lack creativity due to the monotonous color. However, you can create and make your stylish lockers by choosing your and similar to parcel lockers, frozen lockers can also be customized according to your particular request. No matter the size or the color, you can choose to design your stylish frozen locker here, from luxurious elegance to distinctive, funky vinyl wraps. We will make sure your locker fits well in your building and with your particular design, your customers will fancy it and shop more.
Cost-effective
Do you think having such a weather-beaten guard is costly? Not really, if you can extend its function to do ads. The screen and even the body as an innovative promotion tool combining online and offline can be used as ads-board which could save a bit of money for your cost. As an advertising medium, frozen lockers can guarantee access to a wide range of potential customers. Different from digital ads that can be avoided by most, ads on lockers are more potential and influential just like the ubiquitous billboards ads.
Your final verdict
Considering the advantages above, you may now need to think about a supplier of frozen lockers. Here is where we come in! DC locker as a smart locker supplier has dedicated to manufacturing lockers for decades providing you with expert and professional advice. With excellent after-sale service and cutting edge technology like cold chain system, we can make sure your lockers can not only last but stay looking great.
With the ability to hook up with media, no matter parcel locker or refrigerated locker would become a part of our buildings one day. This will bring convenience to everyone. If the frozen locker comes, can your clients' orders be far behind?