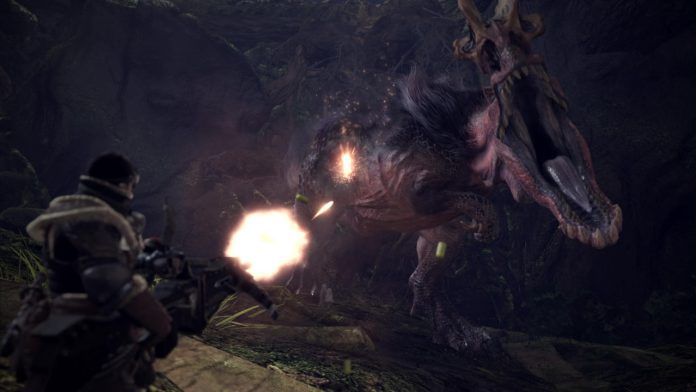 The year of 2018 looks like an exciting time to be around, especially if you're into the mobile gaming scene. With so many fresh and innovative titles in the oven, it would truly be a shame to let this one slide. So, according to the popular opinion, what are the top 3 game releases to set your eyes on in the ongoing year?
The Sims Mobile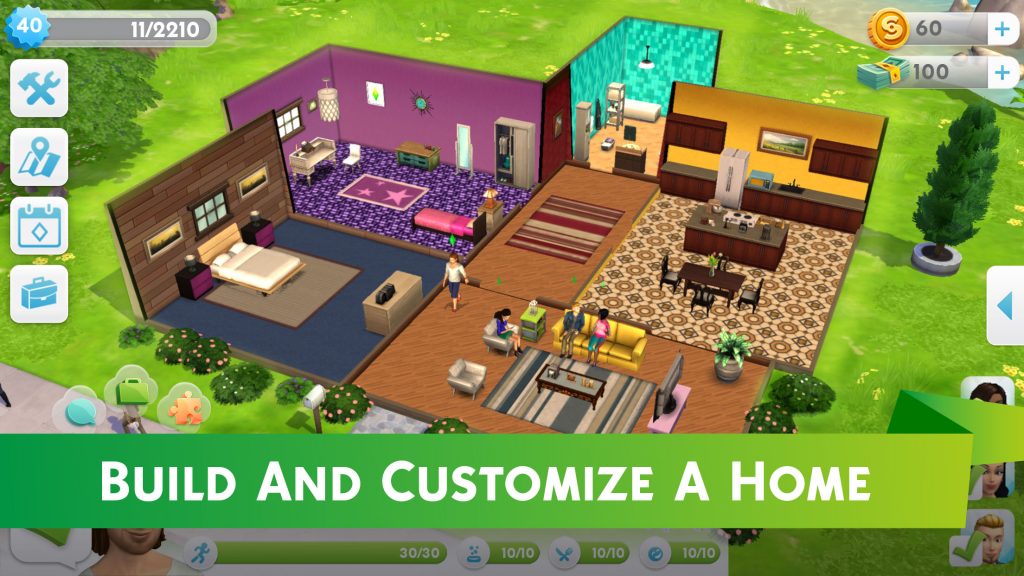 The Sims is a franchise everybody knows, and it's especially popular among the younger female audience of gamers. Set to be released for both the Android and iOS platforms, the game is going to be entirely free to play, so everyone can take part.
You probably know the drill what it's all about, but just to recap: take charge of the life of your Sims and guide them on their career paths, fashion explorations, house construction journeys, etc. It's like being able to temporarily become someone else while safely observing the happenings from the perspective of a third person.
Assassin's Creed Rebellion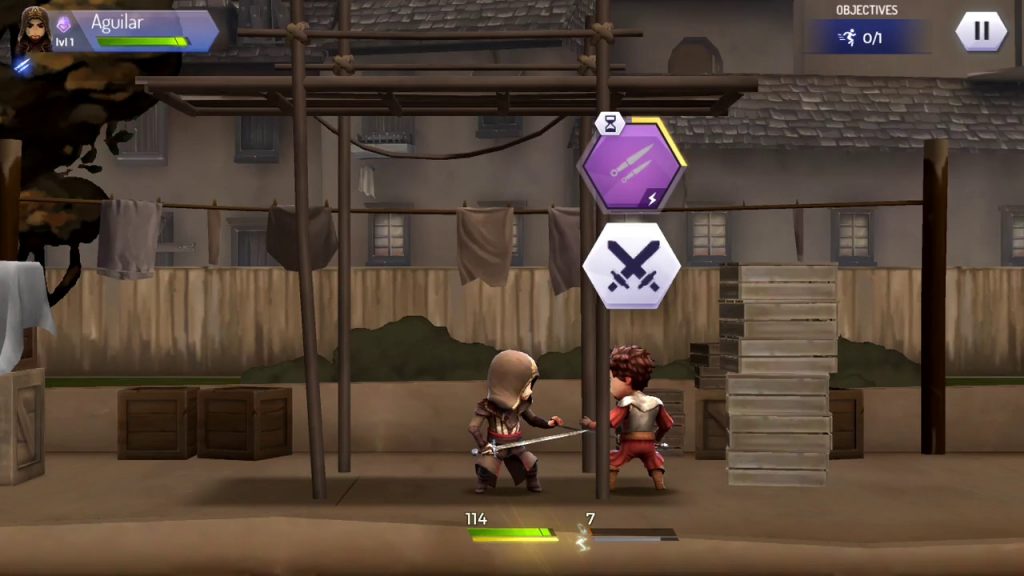 Following the release of Final Fantasy XV a new empire, mobile strategy game lovers will be graced with yet another title from a popular franchise that is Assassin's Creed. And this is not yet another strategy game, mind you; this one is packed with action and spiced up with RPG elements.
Have you ever wanted to manage the fortress of the infamous brotherhood of assassins? Become the boss of their main base of operations and assign missions to the members of your team. Just like you've grown accustomed to in various RPG titles, your character will attain experience and higher levels as time goes on, and you will be able to acquire new equipment for the castle.
Unlock new assassins and gather resources to spend towards upgrading your fortress. Are you ready and willing to use your strategic mind to pave your way to victory?
Royal Blood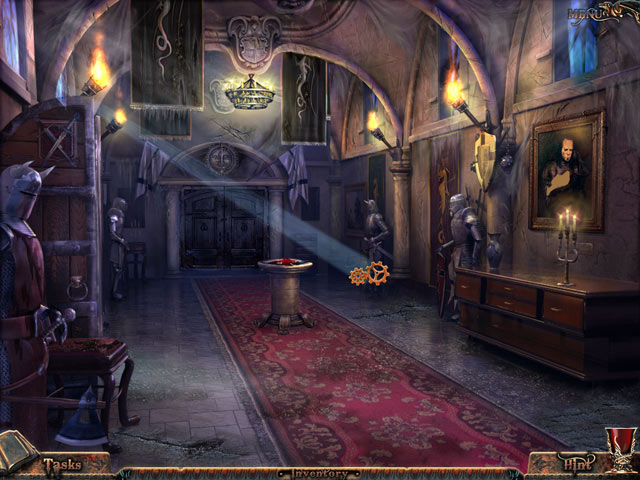 Now here's something for those who fancy a never-ending world of fighting monsters, amassing gear, and leveling their character with the help of other players who are willing to join you in your journey.
But this title, while delivering on the good old MMORPG concept, offers something fresh: participating in magnificent and glorious 100 vs. 100 battles. Can you make sense of all the chaos and come out victorious in the battlefield?
Apart from that, you can expect a huge emphasis on character customization if the developers' words are to be trusted. Both iOS and Android users will be able to take part, and the game has already reaped several rewards just because of how amazing it looks.
Be prepared to spend a countless amount of hours in front of your smartphone, which means you could technically be leveling your character even while sitting on a bench in the park without being subjected to the confines of your desktop PC. Are you ready for the spectacle?
Conclusion
The year of 2018 is marked by a never-ending avalanche of impressive new mobile titles, and every genre has a worthy contender. Take care of your work or school-related responsibilities, then whip out your trusty mobile device and game away to your heart's content!