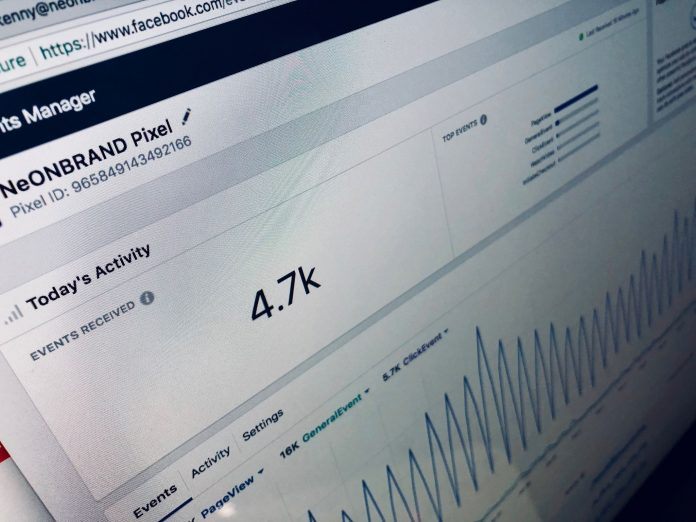 Facebook advertising is becoming more and more popular. Especially as organic reach on Facebook has become harder to accomplish in more recent times.
Audiences still exist on Facebook which makes it a continued ideal platform for social media marketing, to target people and maximize conversions. This is why Facebook advertising tips are useful in a time like this.
Common Problems with Facebook Advertising
One of the common problems a digital marketer will run into with Facebook advertising is a low click through rate. If you're investing money into a Facebook ad campaign, then you of course want to see results.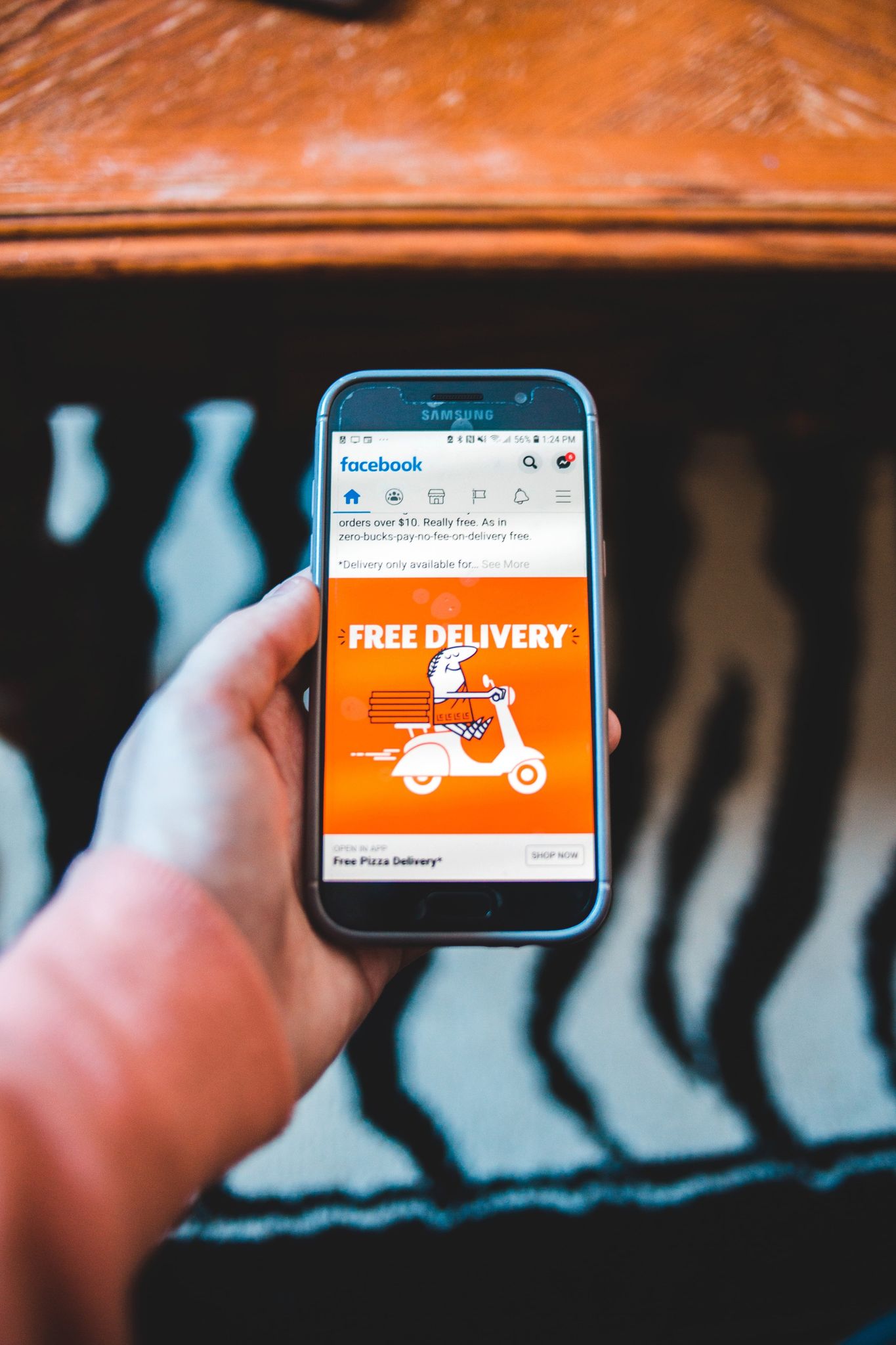 19 Facebook Advertising Tips
Here are 19 of our best tips for maximizing conversions with Facebook advertising!
Have intention behind every post
When you create your Facebook ad, it should have intention behind it in order to be most successful, rather than tossing up any old content. When posts are created with intention, they are more likely to relate to your target audience.
Use a content calendar and schedule ads
A content calendar should be used for Facebook ad campaigns so that you can intentionally align with your campaign strategy and help you stay organized.
You might also consider scheduling ads at a specific time each day. This can help to ensure that your ad is running while your audience is online which ultimately increases your chances of gaining subscribers, viewers and customers.
Create a community page
Adding a community page to your Facebook page can help increase organic reach and Facebook audience engagement with your page.
Once a Facebook user has seen your ad and engaged with it, they can use your community page to keep up an ongoing relationship with your brand. The more opportunities you give them to interact with your brand, the more likely they are going to.
Sync your landing page
Your landing page has a lot to do with the effectiveness of your Facebook ad. It's always best to create an ad and a landing page that match one another, from the messaging to the layout.
When your ad and your landing page work together, Facebook users are less likely to bounce away from the landing page. This helps to increase conversions and make ads more effective.
Target the right clients with your Facebook advertising
You can have the best and most 'conversion worthy' ad out there, but if the right clients don't see it, then it's not worth your time or money.
Facebook targeting allows you to target users based on their individual interests and demographics. This means that your product or service is getting in front of the right eyes and avoids wasting time in front of the wrong ones.
We talk in more detail about Facebook ad targeting in this post.
Look at audience insights
Audience insights within the Facebook platform is a powerful tool for helping you to better understand your audience. Use audience insights to see specific demographics on who is viewing your ads and when they are online to engage with it.
Use this data to make informed decisions on what content to post and what days/times are going to be most effective.
Embed Facebook videos
The secret to getting the most engagement out of videos in your ads is to embed them directly. Facebook favors videos that are directly embedded which helps to increase engagement levels considerably.
Keep Facebook advertising copy short
When it comes to Facebook ads, less is more! Keeping Facebook ad copy short (under 150 characters), helps your ad to receive better engagement.
These days attention spans are short. This means Facebook users are more willing to engage with a post that quickly sparks their interest over one that is long and sure to take time to read.
Be specific about your offer
Like we said above, attention spans are short. This means that getting the point across almost instantly is the key to driving conversions.
Be specific about exactly what it is that your Facebook ad is offering to your audience and what they can get from clicking on it. The less work they have to do to figure out what it is you're offering the more likely they are to take you up on it.
Collaborate with others
Collaboration is a great way to help improve reach. While your ad goes out to your target audience, it can get better engagement if audience members recognize another brand that you are associating yourself with.
If a direct collaboration with another leader in your industry isn't possible, you might consider referencing them in your ad as another way to create recognition.
Use the power of emotion
The ability to strike emotion in people is a powerful tool. It can help your target audience to develop a connection with your brand and also make your brand feel more humanized.
You might provide a solution to a pain point, talk about benefits, or show how your product or service could be the solution to their problems.
Boost posts
Boosting regular Facebook posts is a great way to obtain further reach on them without needing a huge budget. Audience targeting is also possible with this method.
Try your best to blend in
You want your ad to feel like it is a part of a Facebook users regular feed, rather than an ad. Try to make ad content friendly, familiar and entertaining.
Use Facebook advertising to promote a free offer
All types of audiences love anything free. By promoting a free offer, you will start to see a significant increase in engagement with your ad. Of course, this is great for your brand!
Free offers also provide a way for customers to have a reason to get started with the product or service you offer, which can lead to more sales in the future.
Use a call to action
Once your audience sees your ad and consumes it, they need direction on what to do next. A call to action gives them this direction.
Remember: call to actions should work to get the reader interested in learning more.
Think about your lead magnet
What are you putting in to your ad that encourages customers to give their email or some other form of contact information? Include a lead magnet in your ad by offering something of value to customers in exchange for this information.
A lead magnet could be a white paper, article, email subscription or other free resource.
Use retargeting ads
Retargeting ads are ads that target those who have already shown interest in your content in some way. Facebook ads manager allows you to create custom audiences to retarget users who have watched your videos.
Include certain types of photos
Funnily enough, professional photos aren't always the best option for your ads. Stock style photos tend to fall by the wayside.
For best results, try to use photos that are more likely to blend in with your target audience's feed. This helps your ad come across less "salesy."
Track your progress continuously
To best understand what is working with your Facebook ad campaign and what isn't, you need to track and collect data continuously.
Once you have this data, you can use it to make adjustments to your current ads and help them to maximize conversions even further.
Do You Need Help with Facebook Advertising?
Even with all of the best tips under your belt, you might want more help with Facebook advertising. Developing a Facebook ad strategy, understanding your audience, launching ad campaigns, and monitoring ad performance can all be overwhelming.
By outsourcing these important tasks to professionals, you can take back valuable time in your day. You'll know that the job is getting done right. You can also be sure that your Facebook ad spend isn't going to waste in the hands of experts.
If this sounds ideal to you, take a look at our Facebook advertising services, or schedule a free consultation with Blue Water Marketing. We would love to chat! Contact us here.