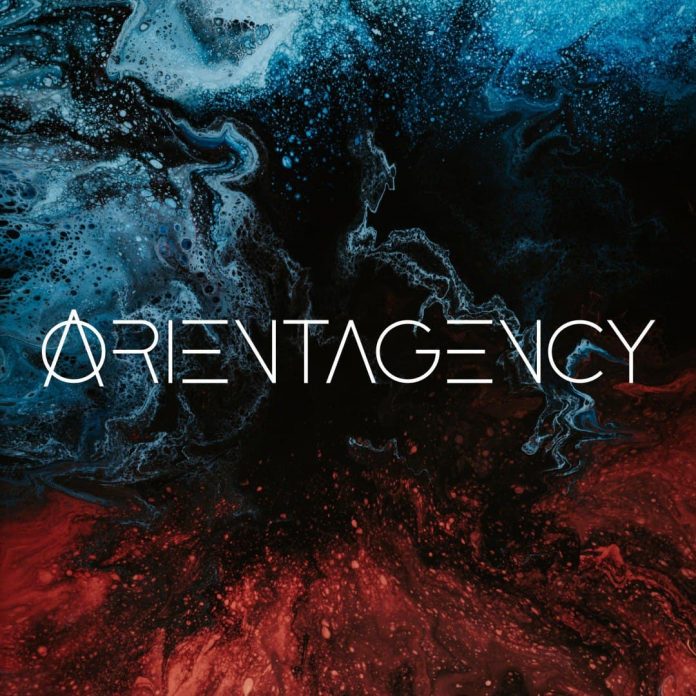 How are new technologies implemented to boost projects today? Orienta United Agency does it by creating digital solutions to help small and large companies to boost their ideas and achieve exponential growth in the sectors where they are. Today you will learn a little more about this disruptive digital company and how it can help you create high quality products and services.
What is Orienta United Agency?
Headquartered in Estonia, Orienta United Agency was founded by renowned Fintech entrepreneur Cristian Carmona to empower people with the latest technologies that are leading the world. Orienta United Agency is an artificial intelligence-based software company that was born with the goal of driving the growth of global companies and brands to develop tools that can truly solve problems and bring value to people.
How does Orienta United Agency work?
We explain in detail the process applied by Orienta United Agency for the creation of a project from the beginning to its culmination in which all the necessary phases are taken into account to create websites and platforms really attractive that can solve real problems and offer valuable tools to all users. Company founded by Cristian Carmona entrepreneur with a great trajectory.
Information Gathering.
This is where it all starts and it is where the main objectives are established, the purpose of the company or project and the target audience is identified, for all this Orienta United Agency uses search tools specially designed to save time in the creation of effective strategies.
Planning.
A roadmap is established to follow previously planned guidelines that can guide the way from start to finish. By creating a structure you can be more effective in achieving objectives and thus move forward much faster.
Design.
At this point the image of the site is created and it is where the UX/UI designs come into play, both in charge of improving the visual aspect of the platform and offering a better user experience. At this stage, review and approval cycles are carried out by the client and the company.
Content creation.

Through SEO optimization and effective copywriting you can position any website in Google and thus enjoy a competitive advantage over the strongest competitors regardless of the sector in which you are.
Coding.
It reduces all types of errors that may occur and improves the levels of communication with the devices by storing the information correctly.
Test, review and launch.
The last details are perfected taking into account the proper functioning of the site and the ability to flow with total normality in its continuous use to later launch the platform to the web and start offering all kinds of products and services to solve various global problems.
Maintenance and updating.
Orienta United Agency's work does not end with the successful launch of the website or digital platform, but rather it is concerned with the maintenance and constant updating of the sites in order to offer the latest technology at all times.
Why choose Orienta United Agency?
This company is able to offer many solutions, including the creation of websites and digital platforms in order to create productive ecosystems in which people can acquire digital products and services having an easy and fast access. Here are some of the most important advantages to work with Orienta United Agency in the development of websites and digital platforms.
Profitability.
Having the necessary tools can save time and money as Orienta United Agency presents you with a broad overview to know where you are and what is the best strategy for each moment.
SEO optimization.
It allows to improve the positioning of the sites in Google so that they can be easily found, thus increasing the daily traffic.
Simple usability.
All of Orienta United Agency's websites and digital platforms are created with the capacity of the common user in mind, thus expanding the number of people who can access products and services at all times.
Security.
Orienta United Agency products are created and developed under the highest security standards to avoid possible interventions by third parties and unforeseen system failures.
Many tools, one place!
Orienta United Agency offers you a wide range of tools to take your project to the next level, all by implementing the latest technologies to bridge the gap between people and the digital world. This company is concerned every day to offer solutions in different sectors to simplify and optimize processes where technology can make the difference.
For more information visit Orienta United Agency