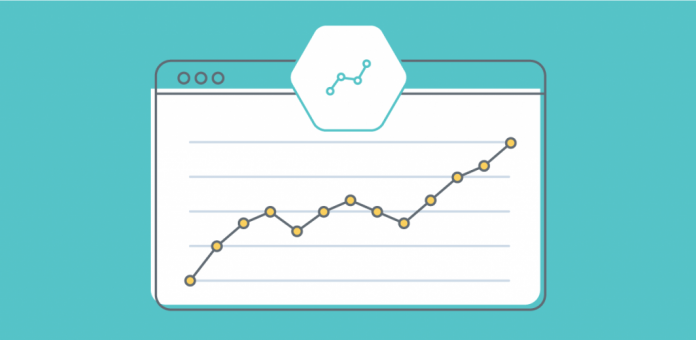 The Amazon third party sellers' market has grown in leaps and bounds over the past several years. In fact, third party sellers now make up over 50% of business transacted on the platform, and that is according to Amazon founder and CEO Jeff Bezos.
The potential is there for retailers to make Amazon a lucrative sales channel, either as a standalone business or as an additional sales outlet for an existing small business. Much of this will depend on the quality of the products on offer, but good the goods – pardon the pun – you have to get them noticed too. And achieving that involves optimizing your listings for Amazon Search – or A9 as it is formally known and mastering the art of Amazon SEO.
Is Amazon SEO the Same As Google SEO?
One of the biggest mistakes that Amazon store owners make, and, come to that some SEO practitioners, is to assume that SEO for Google and other search engines is the same as Amazon SEO. The simple fact is that it is not. They share similarities, but optimizing for Google is not the same as Amazon SEO.
Google SEO and Amazon SEO differ as disciplines because Amazon and Google operate differently as search engines. As the focus at Amazon is selling, their A9 algorithm is focused solely on that, and on the products offered via their own platform.
While Google sells things too, that is not the main purpose of their search engine. Their search is designed to provide data and information, and so operates in a different way.
This means that everything about Amazon SEO focuses around the product and the keywords and search terms consumers use to find them. But keywords are only a small part of the Amazon search algorithm. The information in your listings, the images used, the store reputation and, of course, the volume of your sales all contribute to the determination of just which listings will appear first in an Amazon search.
If this all sounds a little daunting, it may help to start at the very beginning and cover some of the absolute basic things you will need to take care of if you would like to see your Amazon listings appearing prominently in the searches you need them to in order to reach your ideal customer:
Research and list buyer keywords to drive traffic to your listings.
It should be noted that to do this you may need to change your keyword tools, and work with one that is designed for Amazon SEO, taking account of Amazon, not Google data. This means that if you are a fan of Google Keyword Planner it is not going to be of much help to you for your Amazon listings.
Fill in all fields available when populating your Amazon listings, including all in back-end keywords.
Only use spaces between back-end keywords, don't waste characters with punctuation.
Write an attractive product title, targeted at buyers, not at the A9 algorithm. Use the
keywords that buyers would use when searching for your product in the body of your listings but ensure that it still reads well for consumers. Use your copy to describe what you are selling in the most enticing, attractive way possible.
Make the most of available space for images. Choose high-quality versions for each and offer as many as your listing allows.
Ensure your images are the optimum size for clarity. A few blurry images can undo the positive impact of great listing copy in an instant.
When you are writing your copy, make use of bullet points to outline the benefits of your products. Don't make any outrageous claims you can't back up, both customers and Amazon will quickly see through such things and penalize you for them. That having been said make use of great copy to highlight and enhance everything your products offer.
According to many successful Amazon sellers making the investment in professional Amazon SEO advice can make a big positive difference. When looking for such a person however make sure that they are Amazon SEO specialists and can back that claim up, and not just general SEO practitioners looking for a new marketing hook without truly understanding what Amazon SEO is.