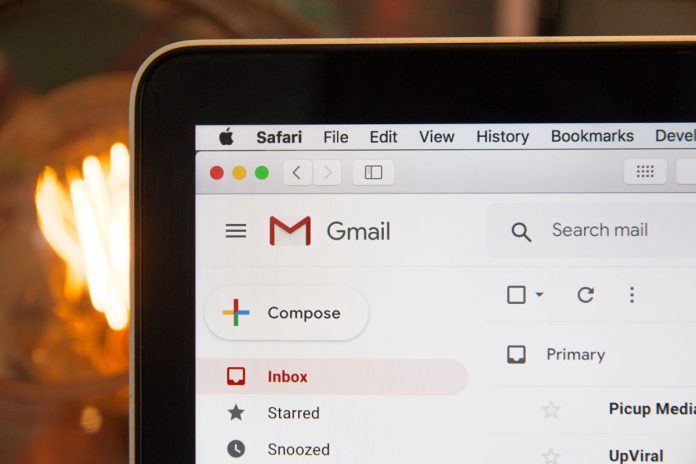 Email marketing has become one of the most effective tools for marketing in the world. It is an easy way to market your products and reach out to your customers. If you have used email marketing strategies in the past, you know how beneficial they can be for your business.
Email marketing has been around for a while. It is prevalent among businesses of all kinds. However, if you want to get ahead of the curve, you need to know how to use email marketing correctly. With the right tips, you can use this marketing strategy to blow up as a business.
Trends in marketing change very frequently; with a single blink of an eye, things can take a complete 180-degree turn. Make sure your email marketing strategy is fresh and new. Continue reading to find out about a few tips that can help you strengthen your email marketing techniques!
Top tips to strengthen email marketing for your business
Email marketing tips are very beneficial for companies that wish to stay on top of the game. Here are a few tips that can help you make your email marketing strategy better and much more substantial.
1.    Personalize the email
It would be best to make your customers feel like they are reading an email from a friend. You need to personalize the email and make it sound friendly. You can mention a natural person's name in place of the sender so that the reader feels more connected to you. You can also try to incorporate the user's name by using specialized software for your broadcast emails.
2.    Use words of substance
Make sure you use words that hit hard. Do not write a lengthy email with a lot of luff content. You need to stick to the essential details and make sure you grab your client's attention. You can use email lookup tools like GetEmail.io to make sure you have all the recipients' correct email IDs.
3.    Mention details and statistics
If you want your customers to understand your business, you need to make sure you mention details about it in your emails. People love reading statistics that help them understand the company better. So, make sure you simplify detailed stats and mention them in the email.
4.    Instill curiosity in your readers
As the reader makes their way through the email, you need to ensure that they are curious enough to continue reading. Make it worth their time and leave a little mystery about your brand. This will encourage your customers to explore your platform and the products on it.
5.    Switch things up with emojis
If you want to engage well with your audience, you need to write emails that sound friendly. Emojis are a great way to write casual texts; try to incorporate them in one way or another!
To conclude with
You need to focus on email marketing if you wish to take your product forward. Use unique techniques and write your emails to connect with your audience like no other. You can also use email marketing for sending broadcasts and newsletters about your business!