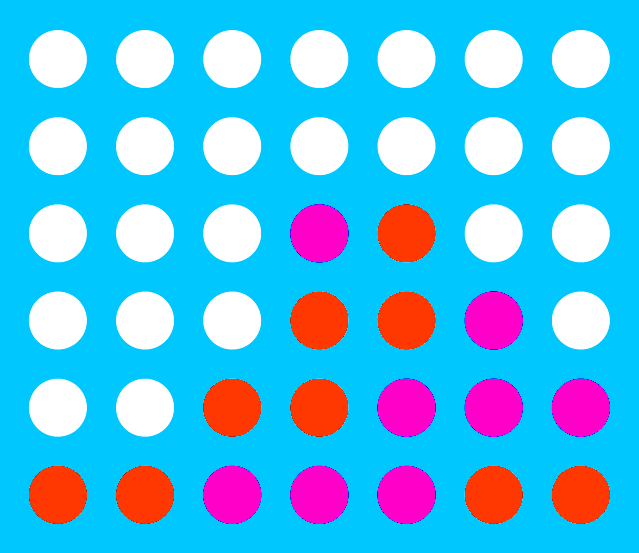 Board games have always entertained families and friends during spare time. Before internet emerged, they were only played on real boards. But nowadays, the most popular of them are also available online. Tic tac toe, connect4, Glastonbury, etc., you can choose your favorite one as you wish. So, discover our ranking of the best online board games.
Tic Tac Toe
Also called XOX game, tic tac toe is a classic. Very appreciated by the little ones, grown-ups can also kill time by playing it online. You will find on the internet reliable sites that proposes you to play against international opponents. You are free to choose the number of the squares of the grid (9, 16 or 25), as well as the level of difficulty of the game. The key is to be strategic and rapid. If you play first, put your first O or X in the center square.
Connect4
Connect4 is a strategy game developed by the American company Hasbro, particularly known for their toys. This multiplayer board game is now available on many niche websites and if you want to give it a try, you can do so on this page. The Connect4 board is made of 6 rows and 7 columns. The aim of the game is to line up a series of 4 discs of the same color (each of the two players has their own color).
Glastonbury
This one is pretty original as an online game. It brings you to the wonderful magical cityof Glastonbury!The goal is to prepare a magic potion with ingredient cards. Then, you put it on the top of your discard piles which is your Cauldron. Your opponent does the same. Of course, both of you play in turn during a game of Glastonbury.Each player tries to collect the greatest number of cards of the same ingredient. You have to mix as much ingredients as possible to win a round.
Finito
What we have here is an online dice game developed by Hartmut Kommerell. During a game, players have to rank their 12 tokens from 1 to 12. The one who manages to do it first wins. It is as simple as that. It is all about speed and that is what makes it fun.
Circle the Wagons
In this online game, both players their town in the Wild West. Circle the Wagons is played with 18 double sided cards. On one side, a card displaysa territory and on the other side, it explains how to score points.