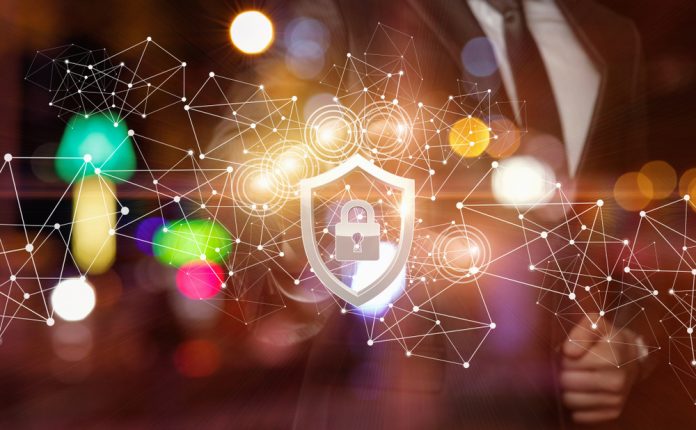 In today's digital world, there have developed a number of emerging digital threats to businesses. From malware and viruses to data protection and human error, there's a catalog of new security issues that responsible, secure businesses must be aware of. This article looks at three of the core solutions to these problems, which should get your overall team working in an efficient, secure manner – protecting our business from cybersecurity woes. By tightening up your digital security, you'll be ensuring that you're complying with all data regulations while at the same time protecting yourself from some of the more damaging aspects of business cybercrime.
Software
Your IT security journey should always begin with software. If it's your computer systems that are under threat from hackers and rogue pieces of code, then it's your software that'll form a solid, impenetrable wall against these bad actors.
Whether you're a large company with a specialized IT team or a small company looking to remain secure as you expand, you should always outsource digital security matters to the companies who've proven their worth in this field. One of the best examples, working with some of the world's largest companies, is Bytes, who offer a comprehensive suite of solutions for your cybersecurity.
Onboarding such software is smooth and seamless and should cause no disruption to your digital services. Just ensure you're aware of the packages you're onboarding, and what they're protecting you from.
Staff Training
With the best will in the world, and some of the most advanced cybersecurity software, you can still find yourself up against it thanks to that old constant: human error. While your IT people might know their way around the digital landscape perfectly, you shouldn't expect all of your staff members to be digitally literate. Some people are less able than others.
It's in that sense that you should provide staff training to your whole team. Instruct them, for instance, about sites they should not visits, pop-ups they should immediately close, and spam emails that they shouldn't open. Warn them about the danger of downloads and teach them about the integrated nature of your computer system. In this way, you'll be making your company more secure, eliminating human error.
Laws and Regulations
You should also make sure that your data is secure. That means not only the data that you hold regarding your company, but the data you hold on your customers and clients. The EU's GDPR regulation is sweeping and severe, punishing those companies who fail to deal with their bundles of data adequately.
You'll need to work with lawyers and your IT team to make sure you're abiding by these new regulations. Specialists will know the ins and outs of regulatory documents, and they'll know the simplest ways to secure your data, which in turn will secure the fortunes of your company. Being found in breach of data protection rules can land you with heavy fines and, worse, negative news stories about the lack of security in your company.
By bearing in mind these three aspects to security, you'll be ensuring that your company navigates the choppy waters of digital commerce, avoiding the dangers that lurk just under the surface.