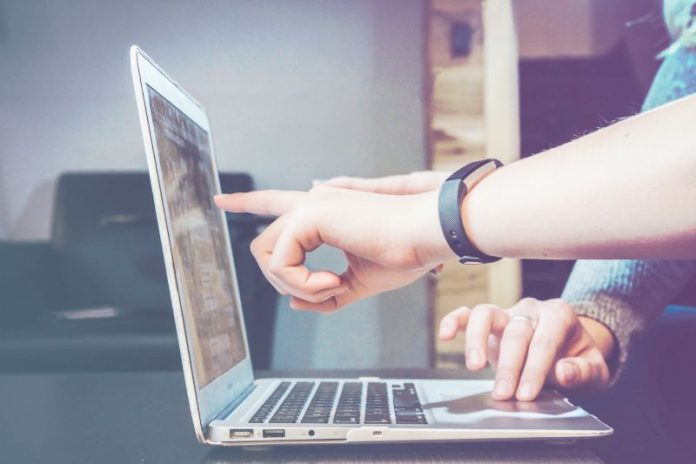 Merely making a website is not enough; you should focus on creating a website that adds value to your business. Therefore, it should cover every important aspect that your business needs to attract and retain customers. For that, you can either hire a web designer for creating your website or you could also create it on your own with the help of a website maker tool.
Your website will portray a complete picture of your business. Whether it is designing, UI or features, everything should help in achieving the end objectives. If you are creating your website through website building platforms; here are some prominent things that you must consider before choosing a website maker.
Essential Features of a Website Maker
Ease of Use
A website maker should be user-friendly. This means that even an average person should be able to build a website easily with the functions of the tool.
Moreover, these website builders should also keep the website interface more straightforward and simple that could help you in creating your website conveniently.
Web-page Layout
The most important feature that a website maker should provide must is the option of adding extra pages to your website either pre-designs or pre-populated pages. You should be able to place different elements, text, and images in the pre-populated page layouts.
Blogging Tool
The blog is an essential part of the website. So you must look for the feature of blogging tools while choosing a website maker. Some of the important features that you should consider include adding posts, setting up blog categories, managing comments, and social sharing, etc.
Form builder
Every customer checks up on the registration forms or the contact forms on a website. Therefore, your website maker should also enable you to build easily and seamlessly such types of forms on your website. You must also have a separate column for the feedback and the comment section from your customers.
Web design templates
The website maker should provide you the templates of web design. These templates allow you to take an easy approach towards the website's design. But ensure that they are of good quality, modern, clean, customizable, and mobile-friendly.
Social-sharing Function
Social media has a greater influence on people, you must have your business account on social networking sites as well. With this, you must also look for a social sharing function that a website provides.
For instance, you must be able to add the customizable options of the other social networking sites like Facebook and Instagram on your website that could take your customers from your website directly to your business account on social media.
The Bottom Line
In this digitally inclined landscape, every business must have a well-forming website to represent itself online. This is why, it is also important to choose a reliable website maker that offers you the essential customizable features to build an appropriate website.
Therefore, you must consider the above-mentioned features before choosing a website building platform.