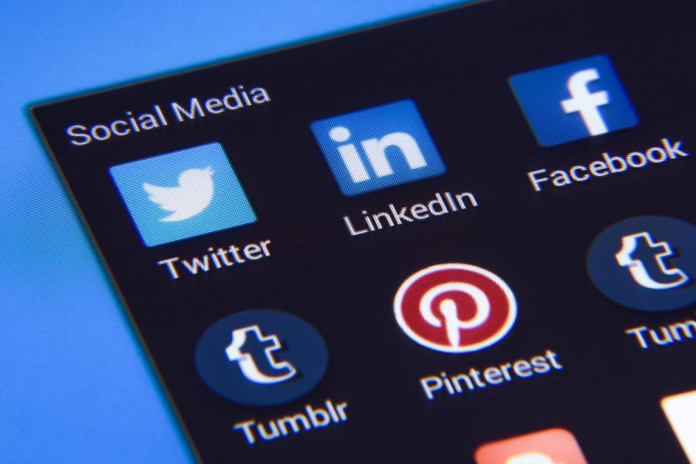 Are you struggling to handle digital marketing in-house?
That isn't surprising. The digital landscape is continually changing, so it can be hard to keep up with the latest digital marketing methods.
Just the salary of an SEO specialist is on average $74,712 per year. This cost doesn't even account for executing their strategy.
If you think you can benefit from outsourcing your marketing, you're right. There are many benefits of outsourcing.
Keep reading to learn five ways that it can help.
1. Focus on Your Business
Marketing is a core part of getting business, but the chances are that you aren't an expert at it. You need to focus on your core expertise so you can do the best job for your current customers.
When you're outsourcing SEO and other marketing efforts, you don't need to worry about your marketing anymore.
2. Get a Team of Experts
Experts take time to hire and cost a lot of money to retain. If you are a smaller company, then chances are you won't be able to hire a team to handle your marketing needs.
There are a lot of roles to fill if you want to implement a proper digital marketing strategy. A marketing company has the talent to accomplish this more effectively than you can on your own.
3. Reduce Costs
Staff costs aren't the only thing you're paying for with a staff. You also have training, recruiting, and the other expenses of retaining people.
Outsourcing this work not only removes that cost but can also decrease your budget for marketing campaigns.
When you hire people that know what they are doing, then they will spend less time testing and more time giving you results.
4. Keep Up With Technology
Technology is always changing, and you probably don't have the time to keep up with everything. A company dedicated to digital marketing is going to always be up to date.
You can count on them to always have the latest tools available to give them the best chance of making successful marketing campaigns.
You and your staff don't need to spend the time to keep up or get trained on the latest and greatest tech.
5. Get an Outside Perspective
You're an expert in your business. But getting an outside perspective can be beneficial when you aren't an expert in marketing.
While you may know how to speak to your customer, an expert marketer will know how to reach them. They will be able to work with you to come up with new ideas that will bring new customers to your business.
The Benefits of Outsourcing Are Worth the Cost
Trying to keep your digital marketing efforts in-house takes a lot of work. You need to hire the talent, manage them, and make sure they are good at what they do.
Compared to this cost, the benefits of outsourcing make it worth pursuing. Contact a company today to see how they can help.
Are you looking for more business advice? Head over to our blog to learn our latest tips.