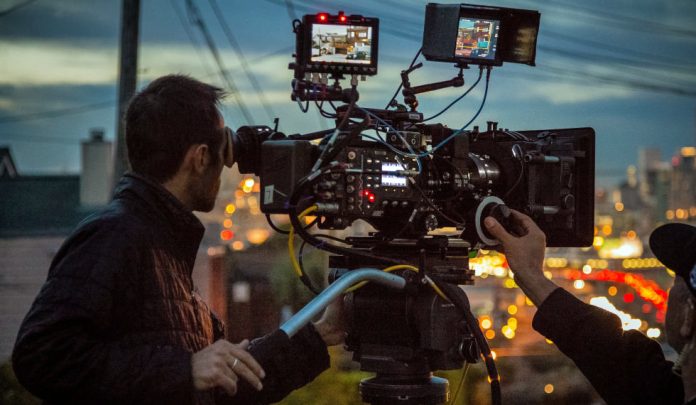 It is a fact that we humans completely depend on gadgets like mobile phones and computer devices to get through our daily tasks. One of the great features that have been made quite popular is screen recording. It is one of the best ways to share instant information with others. This feature is particularly useful for education systems and business development. Screen recording helps you to record your activity on your device. In other words, it captures the screen of your device. It can also be referred to as mirroring. It is a useful way of sharing instructions in the form of a video as it allows you to mirror the display screen of your device. Screen video recorder has plenty of benefits to offer. It can be used both on your computer and mobile devices as well.
Benefits Of Using A Screen Recorder
Using a screen recorder with audio can prove to be really useful to you when it comes to sharing information or any instruction. However, most screen recording apps do not come with the audio facility. Here are some of the main benefits that you can derive from the use of a screen recorder on your device.
Screen video recording is very useful for businesses. Businesses often feel the need to share information with their employees, partners and other departments. In this case, there is no better way than using a screen recording app to share the valuable information that you want to. With the help of a screen recorder, you can share the information with a large number of people.
Screen recording is also very beneficial for presenters. All they have to do is record their webinars in high quality and share it with others. This is the fastest and easy way of sharing information. When you make use of mirroring, there is no way of getting confused. It allows you to understand what screen you have to follow next or where to click. Also, the steps are easy to understand.
Even application developers find screen recording to be a very useful and convenient option. For them, it is mainly useful in developmental stages of creation. With the help of a screen recording app, developers can record the way their application is functioning and also explain the features easily. In addition, they can also show the errors that may arise while using their app. this information can be shared with the users as they may find it useful while using the app.
Education systems and educators are also benefitted a lot from the use of a screen recorder. An educational instructor can create instructional videos with the help of these applications. It allows them to create useful tutorials and share them with their students. It becomes easier for both the instructor to share the information and for the student to understand.
From the above points, it can be concluded that screen recording is a very useful feature that can be used by businesses, education systems, and others. It allows them to easily share information with a large number of people. You may get a number of screen recorder apps out there. Even smartphones these days come with an in-built screen recorder.