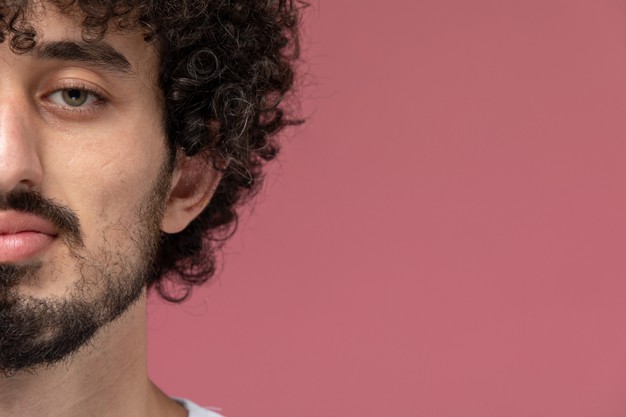 How precious is your hair? Every woman has a favorite hairstyle. It takes every effort to keep it looking gorgeous and attractive. For example, take care of curly hair. It requires more attention to keep and maintain the hair due to its nature of under-moisturized curly strands. For all-natural or lace front wigs, a considerable percentage will testify that curly hair needs good care and attention to maintain it. Here are some simple tips on how to take good care of and maintain your curly hair. You can always keep the recommendations into action to get ultimate results.
1. Do a Pre-Shampoo Treatment
Whether you are doing it on your natural hair or half-human hair wig, considering a pre-shampoo is one of many ways to detangle your hair. The procedure helps to reduce hair roughness on curly hair. Choose the favorite quality of conditioning oil to perform a pre-shampoo treatment. To do the treatment, you only need to apply conditioning oil on your half wig, do some slight massage then wash it off with recommended wig shampoo. However, it would help if you did not overuse hair shampoo since it can damage your extension. There are high-quality hair wigs products that are compatible with most wig treatment.
2. Do Shampooing Once in a While
It is necessary to maintain a little bit of hair moisture for curly wigs. They only need a bit of moisturizer for them to look curlier. However, for natural hair, daily shampooing is disastrous since it leads to a dry scalp. The results of dry curly are getting fragile, stretched, and dry strands. Always choose conditioner oil instead of shampoo daily. It provides your hair with much-needed moisture giving a perfect curly wig. You can massage with conditioning oil or conditioner daily to provide a shiny natural half wig.
3. Do Cleaning with the Right Shampoo
Any shampoo can cause severe damage to your hair wig. That is why we recommend specifically using wig shampoo. The reason behind it is that shampoo comes with different chemical components. When you choose a wig shampoo, stick to it till the end life of your wig. Don't choose cost over quality when selecting wig shampoo.
4. Do Use Light Towels to Dry your Half Wig
It is one of the most effective hair hacks for curly hair. When you choose thick towels, it damages your curls from absorbing moisturizing water quickly. Choose a thin or light cotton cloth/ towel that will ensure your wig retains some moisture after drying it off. Note, do not carry out twisting or squeezing too firmly; it distorts the curls on your wig.
5. Do Take Cold Water Showers
Cold showers are beneficial for overall body health. You need to know that curly hairs are prone to cuticles; to avoid it, you should go for cold baths. When you are doing wig cleaning, ensure you rinse the shampoo with cold water, it reduces frizz making your curls look lustrous.
You can get the best half wigs from our online inventory. half wigs to get the best prices and discounts.