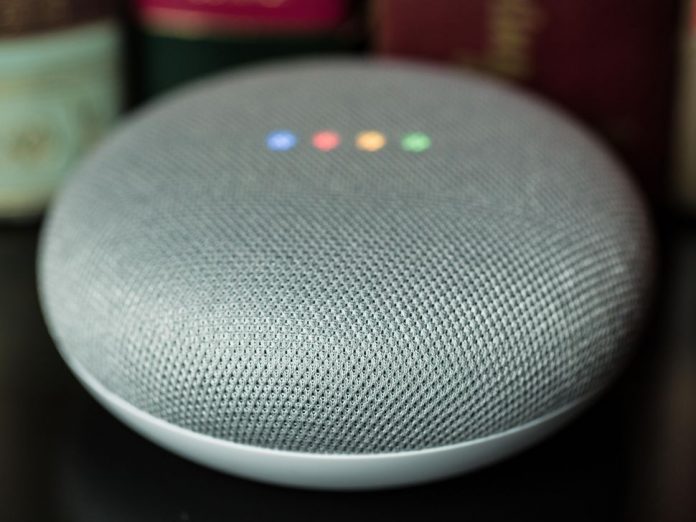 Now a days every house comes with voice activated search function to give the family more comfortable life. So to give more comfort while working in home or office, Google has contributed many gadgets which support voice assistance feature. Recently Google announced about its two speakers i.e., Home Mini and Home Max. Noe, Google has launched its new mini speaker which is the smaller version of Google's home speaker.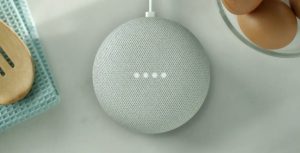 The size doesn't matter and Google has proved this with its new home speaker which is able to bring Google Assistance to a smaller package. With loaded feature, you can use the speaker to play your favorite music. Apart from this you can use this speaker to answers trivia questions, you can set reminder regarding important appointments. This voice controlled speaker can do lot of thing. The latest update by Google has made the speaker some more realistic.
This speaker can now answer the calls and can inform you the name of the caller. It can be used to locate the misplaced phone inside your house. The Google home speaker review shows that, it is gaining more popularity day by day. Even though there is a lot of similarity withAmazon's Echo Dot, Google has been able to match the customer's wants. Till now, Google home speaker has received many positive feedbacks. Its compact size can easily fit in any room.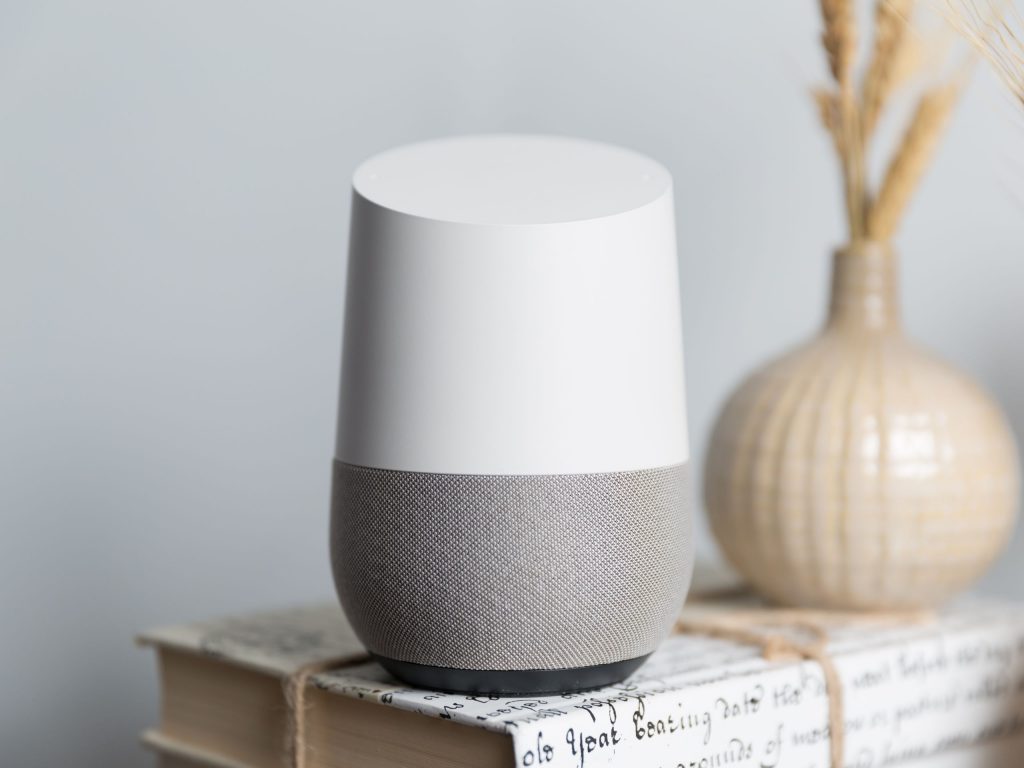 If you have been planning to use some Google's services but its price affects your pocket, then you can buy Google's Mini speaker. The speaker comes with a fiber body covered with cloth. Google home mini price is quite affordable. To bring this little devil to your home, you just need to pay $50. Its new broadcast feature will let you communicate to the other home devices.
If you have the Google home system and you just need to expand its capability then Google speaker can be used in this. Google home speaker covers a wide range inside the house and office. Its size makes it more comfortable to use. It can get connect with other home gadgets easily by letting you to operate those gadgets through Google home speaker. Its size is just like a donut. The diameter of the Google home speaker is only 4-inch and it has curved size.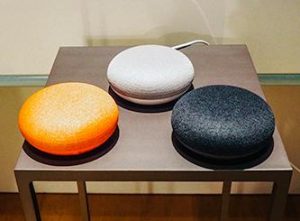 If compared with Amazon's Echo Dot, it is a little bigger than that. The interface area is covered by a fabric. To lower and raise the volume level you just need to tap left or right. If you want to stop some work that is currently happening through the speaker then just press on the middle. This will pause the music, stop the alarm and cancel all the command. You will get very good touch feedback as they are more sensitive. Your slight touch can change the volume level.
If compared with Echo Dot, this factor is much easier as Echo Dot has push buttons to control the volume level and for pause the music. You can use its voice assistance feature. To use this function, just press and hold on the top of the Google speaker followed by the command OK Google. After that you can perform various tasks by just giving commands.
Google home speaker comes in light gray, dark grey and coral red colors which will enhance your home's inner beauty. But the worried thing is that, the top side of the speaker is covered with textured fabric material. With time, its color can get faded and it can easily get scratched. Google home speaker has a LED light which shows its functions like the light will turn green when it is listening or processing a command. While it is muted the light will turn red.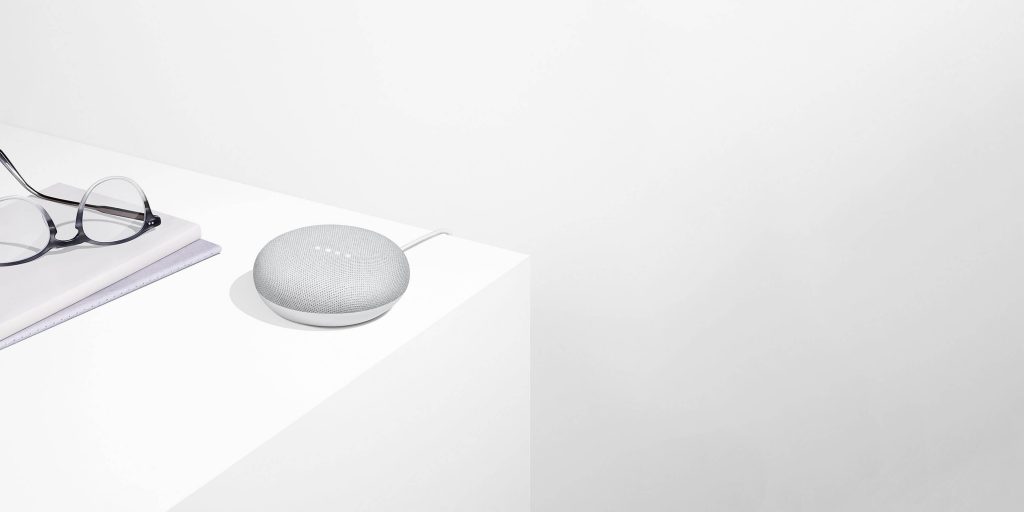 Due to its size, those lights are not clearly visible from another room. In case of Echo Dot, it has a spinning ring light and is easily visible from distance. Google speaker has a physical back button on its back side. To turn on the speaker, slide it. To activate its microphone to use voice command, you need to flip the switch and then back. This can be very irritating process for some people. Google's Home needs three speakers to produce very loud sound, but Google's Mini just needs one to give you a thrilling level of sound.
If you compare this with other home speakers, the voice quality of Google Mini is quite impressive. Even though it has a great sound quality, in case of voice call the sound quality is quite low. It can be used as a Bluetooth speaker and you can connect it with your laptop and smartphones. The technology is changing and Google has started adding more feature in Google home speaker.