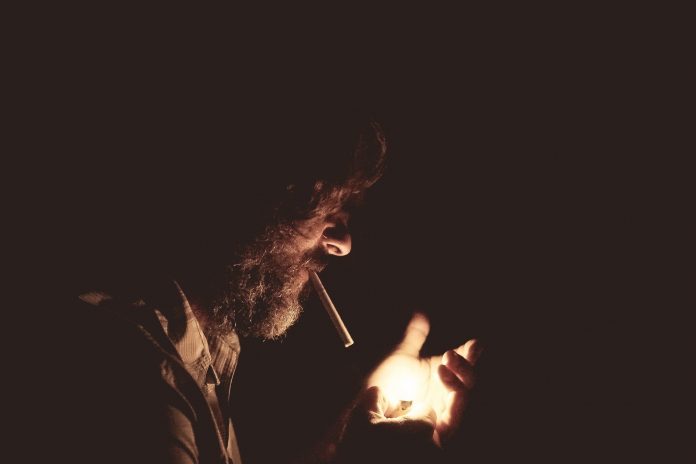 The recent trend in the treatment for addiction is the various outpatient programmes. Today even if a person suffers from addiction he/she would not like to give up their careers for the sake of treatment. Moreover there are many addicts who prefer being close to family and friends while being treated for addiction. In such a case the best solution can be an outpatient programme. In this module the patient need not stay in the treatment center for coming out of the addiction.
The reason as to why an outpatient treatment programme has become so popular is the fact they are very liberal in nature. In this treatment the patient can stay in their homes and visit the treatment center at regular intervals. As they visit these centers they are subject to sessions which are a few hours long. As far as the outpatient programmes are concerned there are a few varieties.
The basic form of outpatient treatment for addiction generally lasts for nine to ten hours in a week. In this the addict needs to visit the center three to four days a week where each session will be two to four hours long.
The objective of such a treatment is counsel the patients in such a way that they come out of the addiction voluntarily. It also involves finding out the several reasons which forced a person get addicted to a particular substance. In the treatment programes the addicts are taught ways with the help of which they can deal with those problems.
The basic form of this treatment is quite mild in nature and it is designed for those addicts who are not in a very serious state of addiction. The addicts should not be having any physical complications and at the same time should be mentally strong enough to abstain from the substance of abuse.
The intensive treatment for addiction is longer in duration. In this program the patient are subject to long hours of counselling sessions. Even in this treatment module counselling forms an integral part but the additional feature may be that group sessions may be included. The group therapies which are administered include several addicts who are in the same stage of addiction. All of them are taught ways to cope with the difficult conditions and they also learn ways to control their temptations for addictive substance.
The day addiction treatment programme involves the daily visit of a patient to the treatment center. Generally the things which are included in the treatment module are individual counselling, group therapies and adequate medication. This treatment methodology includes flexible timing which allows the addicts to visit the center according to their convenience. As a result they can also maintain their social obligations as well. Hence it can be concluded saying that a person who suffers from mild to severe addiction problem can opt for such a treatment programme and gain positive benefits. For more info visit here charitiesofhouston.