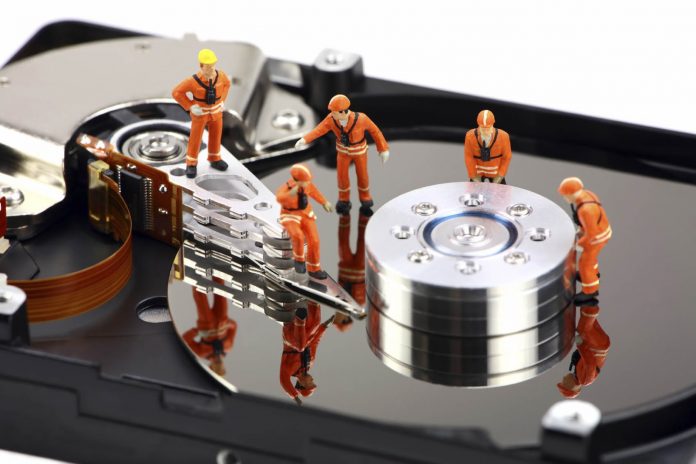 Why are File Recovery Softwares a surprise to many?
The beginners of using computer would believe that once a file is deleted it's gone. Then people started especially in windows, when you delete a file, the file actually goes to recycle bin. Then people started with deleting from recycle bin or deleting permanently or SHIFT+DELETE, which many people tend to believe will definitely erase the file 100%. Well, that's not the case… To your surprise, even when you SHIFT DELETE a file, it's not getting permanently deleted. That's when a file recovery software comes into picture. When you delete a file, it's only the pointer to the file or the address of the file that is getting deleted from the files table. So if you can scan the non-addressed space in the drive you can easily recover your files. This is the basic principle of file recovery software.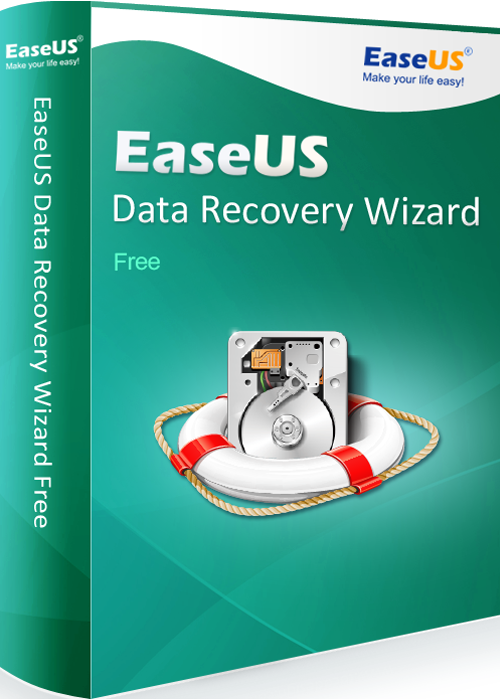 How File Recovery Softwares work?
So as stated the data that you have deleted have their pointers removed and so they are marked as deleted… Only "marked" but the files are still there. However, these files are always in danger of being overwritten because whenever the drive needs more space for new files, the data bits that are marked for deletion will be slowly removed irreversibly. File Recovery software searches in the drive for pages that don't have an address of pointer to it and tries to recover deleted files. The software has an algorithm to mix and match and merge together bits and pieces that don't have addresses and finally make up a file which would correspond to the old file. Most alrogithms use a trial and error method to cook up the lost file and this is why no file recovery software is 100% perfect. The pages that don't have addresses are always in danger of being overwritten limiting the chances of proper recovery. If the pages of an old file are partially over-written the chances of a good usable recovery are slim.  So even though many softwares commit on 100% successful recovery, what they recovered might end up as corrupt files.
Things to take consider before buying file recovery software
The price in market
As stated earlier, file recovery softwares are still a surprise to many. Hence many products in the market are over-advertised and over-priced so that they get money out of ignorant customers. Before buying any file recovery product do a market research of the best tool and proper price comparisons.
Authentic Unbiased Reviews
There are many file recovery tools in the market and non of them can give you a 100% guarantee that your files will be recovered to the fullest. There are many crappy softwares in the market that will promise 100% and deliver just 50%. So best it to read genuine unbiased reviews before your buy any.
Changing Contents of Drive
Some softwares in the market change the contents of the drive. There are many FREE softwares available which do this. Reading reviews might help to avoid this.
Deleting bits after recovery
Other software delete the contents of the drive once the data recovery is complete. This is quite normal with many file recovery softwares. It is easier to create a file recovery algorithm this way and it is fine as long the file deletion happens only after the lost data is actually recovered 100%.
Some FREE File Recovery Softwares in the market
Recuva
This is the very best tool in the FREE category. Recuva can recover files from almost all drives including hard disk, external including USB flashes, all types of optical disks and even your iPod.
Puran File Recovery
This is more of a windows file recovery software and compared to others Puran File Recovery has a better recovery algorithm as per many use cases.
Glary Undelete
This has best user interface compared to other tools. Gary Undelete gives a folder view for files and also gives and "state" indication giving a success probability of a file recovery operation.