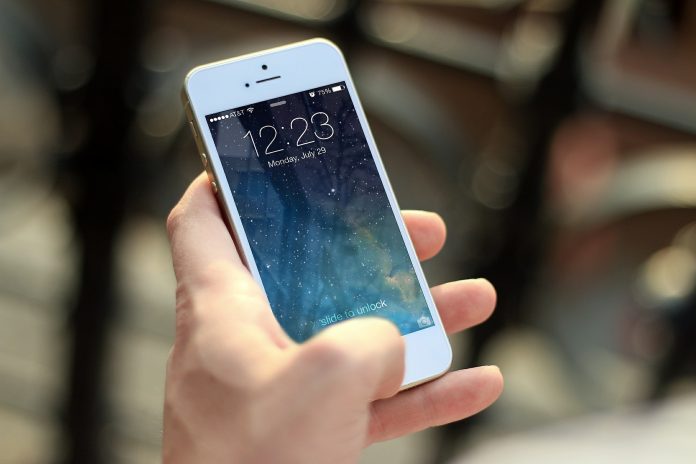 If you are a brick-and-mortar business owner who has avoided the Internet to this point, then you are missing out on a tremendous revenue stream. The belief that the marketing for your brick-and-mortar store starts at your front door is no longer valid and has been replaced by digital marketing. With a strong combination of good mobile marketing tactics and offline marketing, you can increase revenue all year round.
Text Message Marketing
You should team up with a text messaging service for small business owners that can help you to expand your marketing influence. The benefit to working with an establish business text messaging company is that the company is going to have lists of potential contacts who have already agreed to receive your text marketing messages. This creates an instant marketing audience that can help to increase your foot traffic.
Geofencing
Geofencing is a new marketing technology that allows you to legally reach out to anyone who comes within a certain geographic distance from your store and send them marketing materials. In many ways, this sort of marketing is much more powerful than newspaper marketing because you are offering current promotions and pricing specials to consumers who are already out shopping.
Don't Forget After The Holidays
The reason people get so worked up about holiday shopping is because they know they will find great deals if they just look. In recent years, there has also been an increasing level of excitement about the week after the holidays that is being referred to as Cyber Week 2.
Your brick-and-mortar store needs to start marketing the deals you will be offering after the holidays at the same time you are advertising your holiday deals. When consumers see what your store will be offering after New Years, they will be making it a point to visit your business.
Get A Mobile Website
The days of being able to condense a website into text and call it a mobile website are long since gone. The Internet is a marketing tool that no business should ignore, not even businesses that do not reside on the Internet. If you own a brick-and-mortar business, then you need to invest in a real mobile website if you want to maximize your marketing dollars.
A real mobile website will help your business to rank higher on search result pages, and that give your business more exposure. Smartphones are starting to become the preferred method for using the Internet, which means that real mobile websites are becoming mandatory for any business that wants to survive.
Offer An App
There are several effective marketing tactics that a brick-and-mortar store can offer without ever having to do any work. There are plenty of companies out there who can develop apps for your business and significantly increase your overall revenue. The issue is that most brick-and-mortar store owners do not understand just how effective apps can be.
With an app, you can launch a simple-to-administer loyalty program that will enhance your repeat business, offer promotions that will bring in new customers and keep your entire customer base engaged with your store activities. You can also significantly expand your marketing email and mailing lists to help maximize your marketing ROI.
Encourage The Use Of Mobile Technology
It is very important that brick-and-mortar store owners embrace technology, and it is just as important for those store owners to encourage their customers to use technology as well. For example, if you open up your store to accepting mobile payments at the register, you are going to encourage your customers to find out what mobile payments are. As you get your customers more active in using technology, it will start to enhance all of the other mobile marketing tactics you are using.
Utilize Personalized Marketing Methods
When you send out marketing pieces through your mobile website or by using mobile technology, you should do everything you can to make those messages personalized. There are plenty of apps and functions available that will allow you to use your contact list to create marketing that speaks directly to your customers. Marketing personalization is becoming more prevalent on mobile platforms, which means it is something that your brick-and-mortar business needs to be involved in.
Mobile marketing is a part of digital marketing that is growing rapidly. Marketing experts have yet to figure out how to effectively use display marketing on mobile formats, but that has not stopped a steady stream of innovation from pushing mobile marketing to the forefront of the advertising world. For example, text message marketing for small business owners has become prominent in the online and offline world.
If you own a brick-and-mortar store, it is impossible to ignore mobile marketing any more. Your customers rely on their cell phones as resources for most of their purchasing needs, and your store needs to be a part of that resource if you want to grow and expand in the future.