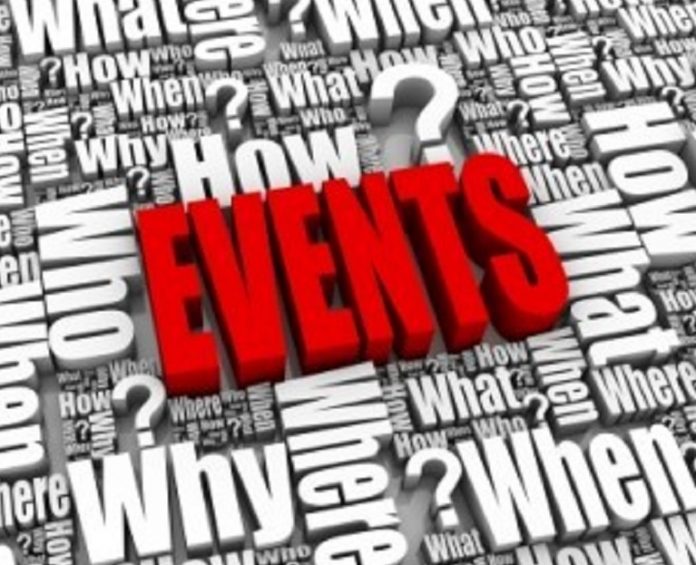 Every business or organization, regardless of its area of specialty, need to reach out to people as this is the core of marketing a brand, product, or services. One of the most efficient ways of having a personal touch with a target audience is through events, which are a platform for face-to-face interactions. From time immemorial, people have placed lots of effort into hosting events that will draw hundreds and thousands of attendees. This is because of the power of events that consequently make it easier to pass across a specific message and create a connection with strategic partners. Even at a time when technology has significantly advanced, and there are lots of channels to reaching out to people, events are still highly effective. As such, it is not surprising that more focus is being placed by players across different industries and sectors to hosting events today.
Similar to all other industrial segments, the events management industry has dramatically evolved over the years, and this is primarily due to technology. Currently, the channels to hosting a successful event are unlike those that were used a decade ago. Mainly, this has been propelled by the fact that a lot of elements have been digitized, necessitating a new approach to this all-important venture. Long gone are the days when you had to be limited to using demanding and time-consuming processes to host an event. Whether one is planning to host a small meeting, international conference, or trade show, the secret to success is investing in an event management system. The primary reasons why this technology solution is a must-have for anyone who does not want to settle for less are;
1.     An event management software brings all aspects under a single roof
One of the main challenges faced by event planners is during the planning and execution phases when maximum coordination is required between various vendors and departments. It is vital for the consolidation of all these tasks to avoid delegation of tasks haphazardly and creating lots of confusion. Instead of relying on memory or having to write down everything about the upcoming event, event management software resolves this problem at an instant. It achieves this by placing every aspect of the event in your hands, making it possible to take charge without going through lots of hassles.
2.     An event management software facilitates high targeted marketing
It would be futile to organize an event, which is an expensive venture by all evaluations, and not have the information reach out to the right target audience. The demands of marketing an event can quickly become overwhelming, but not when you rely on technology. A great event management software system offers the right tools to get in touch with potential attendees' way before the D-day. One thing you will love about this high-targeted marketing is it gives you the freedom to professionally tailor the event without lots of guesswork.
3.     An event management software significantly improves engagement
It is not enough to reach out to a target audience today, but the trick is to engage the right people at personal levels. Luckily, this is a core aspect of any event management software worth your attention and investment. Client engagement is the heart of marketing in the modern business environment and is a process that needs to start way before the event is planned. A practical way for this to be actualized is to have a mobile event app that allows all interested attendees to communicate their interests and be in touch with the latest developments.
4.     An event management software makes registration and ticketing a walk in the park
The only way to be sure of the number of people to expect in an event is through your registration or number of tickets bought. This is where the rubber meets the road, and it is a tedious process that, without proper management, can make the event fail. However, with the aid of an event management software system, it is easier to track the right leads and get interested parties to register for the event without breaking a sweat. This is made better by the fact that not only will you save time with this automated system, but you will always keep track of all registrations. It, therefore, becomes simpler to pre-determine how much effort and outreach endeavors are needed to make the event successful.