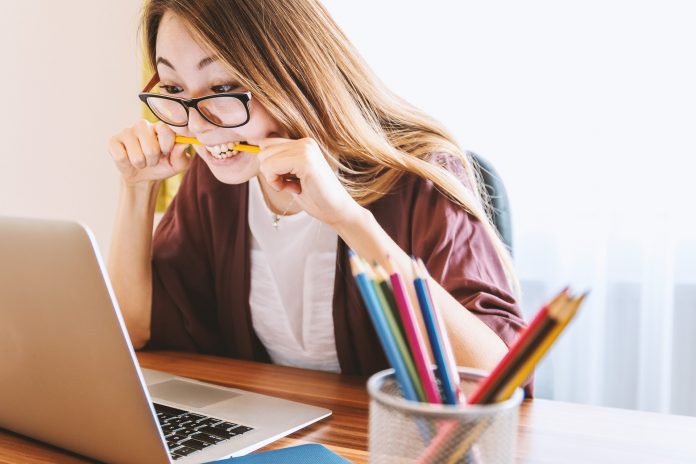 Since the beginning of the modern era, it has been clear that the world is undergoing massive changes. People from around the world are integrating modern technologies into their daily lives and the Internet has been at the forefront of the global technological revolution. The Internet and modern web-based technologies have immensely altered the world that we live in and this trend will only continue into the future. As technology has become more relevant in our society, the numerous changes to our economy have become overt.
The economy is one of the most affected entities in our society, and learning about the numerous ways it has changed is crucial to understanding how the future will look. Technology has not only changed many existing industries, but it has also created many new ones as well. From IT to artificial intelligence, there are many new industries transforming the economy every day. One of the biggest and most influential industries of the 21st century has been ecommerce. Ecommerce has completely changed the world and the way it views retail.
Ecommerce in Our Society
Since the first few years of the popularized Internet, ecommerce has been a serious contributor to the economy. People from all over the world use ecommerce sites in their daily lives, whether it is to make quick purchases for items around the house to shopping online for a new car. There are a few ecommerce giants like Amazon and Alibaba that have dominated the global ecommerce trade, and other major retailers like Walmart have also gotten in on the ecommerce game as well. While the major retailers do certainly control a large portion of the ecommerce marketplace, many other smaller ecommerce sites exist that help entrepreneurial individuals make a living for themselves. 
Running an ecommerce site is an excellent way to make money, and it also provides other benefits such as working from home and being your own boss. Although ecommerce is a great way to make a living, it definitely comes with many challenges as well. One of the main difficulties in ecommerce is a facet known as inventory management. 
The Concept of Inventory Management
Learning about inventory management is one of the most important parts of running your own ecommerce business. Understanding what inventory management can do for an ecommerce company is essential to learning about the business as a whole. Inventory management is the aspect of ecommerce that deals with overseeing purchases made on an ecommerce store. Inventory management consists of maintaining inventory storage, controlling the amount of product for sale, and order fulfilment. 
In order to be successful, ecommerce experts need to utilize all three of these facets effectively. Controlling inventory management can be done a multitude of ways, such as using specialized software, and operating this part effectively can aid a business' overall plan. This will provide total visibility of a company's business and will aid with reducing costs, optimizing fulfilment and having better customer service. Understanding inventory management will aid you in recognizing the benefits that it can bring to any ecommerce business.
Final Thoughts
As ecommerce becomes more popular throughout our society, we will see an increase in the number of online entrepreneurs that exist in our economy. When running an ecommerce store, it is crucial to understand the importance of inventory management, and learn about how this will help any online retailer.