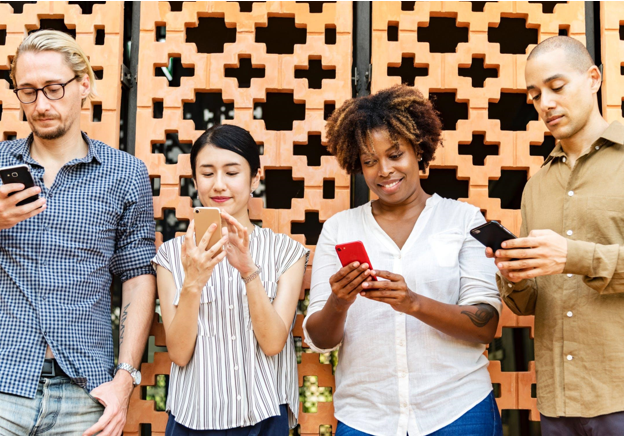 Nothing in the past few decades has changed life as we know it more than mobile phones. We literally carry in our pocket the link to all human knowledge and our accessibility to the entire world is now in the palm of our hands.
In fact, a recent survey demonstrated global internet access from a mobile device to be higher than access using PCs. The accessibility of your website on the mobile platform and a prospective client's ability to quickly find and disseminate your information has become even more critical, especially considering Google's recent rollout of their mobile-first index. So, how do we prepare for this?
Make It Fast
Most of us find slow-loading websites frustrating, and this can sometimes be mitigated by limiting the number of images on your website's mobile platform. A new study showed that most of us expect a site to load in 3 seconds or less while the average load time is generally 5 seconds at best.
The study also demonstrated that faster load speeds meant almost double the revenue of their slower-loading competitors. Fewer pictures indicate speedier loading speeds and quicker access for your targeted audience to reach their search results. And, keep distractions to a minimum; this includes ads and popups.
Keep It Simple
Limit the content of your mobile pages with the option to "Switch to Desktop" for all of the information. Most consumers are looking for something specific, so decide what information is most important and prioritize essential content.
Consider changing the font on your mobile website for the most important information.
● What's the cost?
● What are your hours of operation?
● What's your phone number?
And, navigating your site should be easy and simple. Making your search option "sticky" so that it remains visible to the user at all times as they move down a page can also make your mobile site easier to navigate.
Make It Easy
No one wants to wade through unnecessary options in an attempt to obtain a simple answer; another reason for the "Switch to Desktop" option to reduce customer frustration. Turn your logo into a navigation button to make it easy to get back to your homepage.
Ask a Professional
Choose one of the top SEO consultants to help you with the transition. The folks at these firms are ready to help you make the most of your mobile platform. These companies have proven methods, and they will tailor their solutions to your website and your specific needs.
For example, keyword searches increase your company's visibility an excellent consulting company can help you target the words specific to your marketing needs. And don't forget social media marketing, the lifeblood of e-commerce. A good consulting firm can provide you with the quickest route to success for your mobile site.
Computers changed how we share and consume information, and our mobile devices have made that information accessible from almost anywhere on the planet. And there's always room for advancement when it comes to keeping your site at the forefront.