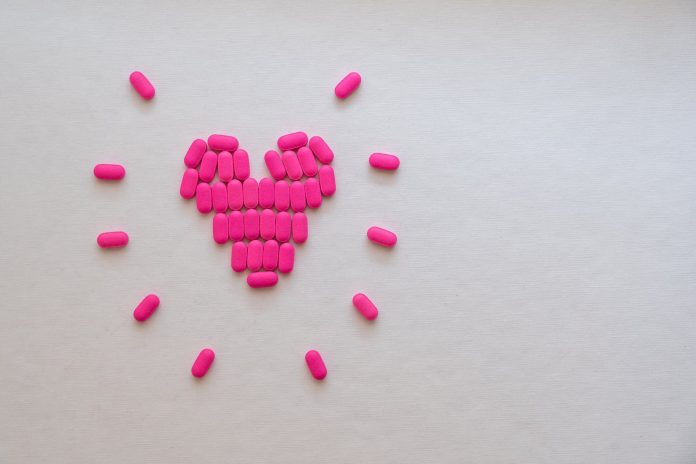 Wearable healthcare technologies are becoming more and more common as people become more aware of the benefits they can provide. They can help improve many people's quality of life by providing them with features that enhance their daily activities. Several wearable healthcare technologies are available, each with unique benefits.
Wearable Technology to Improve Healthcare?
There's no doubt that wearable technology has come a long way since its inception. From tracking fitness data to monitoring medication adherence, these devices have quickly become staples in the healthcare industry. For example, a wearable device could monitor sleep quality and duration, which would help doctors determine if a patient is getting adequate rest. Additionally, a smartwatch could detect falls and provide prompt assistance via phone or text message. Wearable technology can make our healthcare system more efficient and effective by providing valuable insights into patients' health habits.
Breakthrough: Wearable Tech for Healthcare Professionals
The healthcare industry constantly seeks new and innovative ways to improve patient care and reduce costs. One such method of improvement is the use of wearable technology. Wearable technology can provide real-time updates on a patient's health status, including vital signs, medications, and other medical data. This information can then be used to make more informed decisions about how best to care for a patient.
Wearable technology has already been implemented in many different areas of healthcare, including surgery, nursing, and psychiatry. However, its application in the field of medicine remains relatively limited. There are several reasons for this. One obstacle is that wearable technology is challenging to use and requires training for doctors and patients. Additionally, there are currently no standalone devices specifically designed for medical use. Explore more about wearable healthcare technologies at https://ever.healthcare/. 
The Future of Wearable Healthcare Technologies
The future of wearable healthcare technologies is very promising. These devices will continue to become smaller, more powerful, and more versatile. They will be able to detect diseases earlier, facilitate better communication between patients and healthcare professionals, and help patients manage their health. In addition, these technologies will provide a new level of comfort for those who need it most.
Conclusion
In conclusion, wearable healthcare technologies are revolutionizing how we interact with our health. They provide a way for patients to monitor and manage their health in a comfortable and accessible way. These technologies can help improve the quality of life for those who use them, and they are becoming increasingly important as we age.