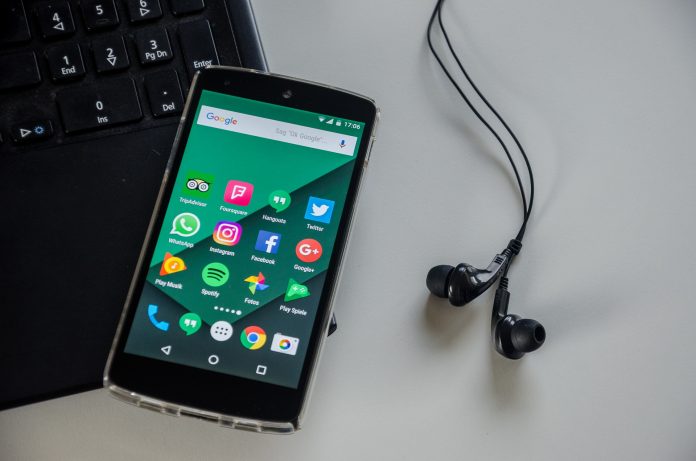 Instagram giveaways are the part of the marketing strategy where you can draw the attention of the potential users towards your account. In this article, we will learn how to use the strategy of Instagram giveaways and why you are using Instagram giveaways to promote your account. In fact, Instagram giveaways are a powerful marketing strategy among other marketing strategies to increase the reach on your Instagram account.
What are Instagram Giveaways:
Instagram giveaways are the promotions which are for a limited time. Brands and businesses promise to give away a product or service as a result of liking their account or following their account. Instagram giveaways may be given to the first entrant who likes the post. In other words, we say that Instagram giveaways are the source of drawing the people attention towards your brand or business.
Why You should Run an Instagram Giveaway?
Instagram giveaways are run for two primary reasons.
Growing your Instagram following

Encouraging the social sharing of a specific Instagram post
When you run Instagram giveaways, then ultimately your post will be more searchable and also get more shares thus promoting your brand.
How to Run an Instagram Giveaways?
Now, you have decided to run an Instagram giveaway, you should search for some ideas on how to set up and run your giveaway.
Choose a Prize for Your Instagram Giveaway:
You should decide on a suitable prize for your Instagram giveaway and the prize should be economical. The prize should not be so expensive but also should not be of low quality. People can enter in the contests for a solid reason and sufficiently attractive prize.
Decide Your Entry Criteria for Your Instagram Giveaway:
Now, you have to decide the entry criteria for your Instagram giveaway and I think you should take it simple so that people feel it comfortable to enter the criteria because sometimes complex rules are difficult for the people to follow. Simple rules should be liking your account, follow your account and also tag your friends in the comment section. Other rules are optional to follow that will give people the bonus or extra point to win.
Don't Make It Last Too Long:
The duration of your Instagram giveaway contest should be short. If you take it to prolong then don't assume that more and more people will enter in the contest. Traditionally, limited time offers are always used and it is for a reason that it gives your audience a sense of urgency. In my opinion, you should stick to  3-7 days and if your brand is on a high level you should confine it to 24 hours and seriously, its a great idea.
Promote, Promote, Promote:
If you are serious about running the Instagram giveaways, you also get serious about promoting it. First of all, you have to build excitement, anticipation among your followers that a new thing is coming your way. In this way, people start watching your story regularly. Also, stick to the stories during and after the contest. More entries can come your way by sending emails to your followers. In the end, share your giveaways to other social platforms like Facebook and Twitter.
Choose the Winner Honestly:
You have to choose the winner honestly so that these people and followers would also take part in future giveaways. You can copy and paste all the usernames, check all the total likes and check the newest subscribers and then you are able to find your winner. Now, it is the time to contact the winners and arrange the delivery of the prizes. Make sure to announce the winner and if you do not do this then people may think it a fake contest.
Stay Away From Loop Giveaways:
You might be not much familiar with the Loop Giveaways. Loop giveaways mean you get an Instagram giveaway with a few extra steps. Loop giveaway consists of 5 to 30 Instagram accounts that are teamed up to buy a prize. Then a loop of few steps is created that customers have to follow in order to enter the giveaway. Loop giveaways are not working for a long time because where it increases your number of followers in a less period of time but the rate of unfollowing going to increase quickly after the giveaway ends.
Best Instagram Giveaways Ideas:
Follow the simple and best Instagram giveaways ideas and you will definitely get the new followers and higher engagement rates. First of all, encourage the followers to like the post and share it on their profiles to draw more people towards your post and account. You can also Use buy instagram views to draw more peoples towards your account. Then ask the people to follow you. Also, ask people to tag one of your friends. Tagging a friend is the most effective idea of growing your Instagram following. Then launch a photo contest where people can upload their pictures, videos, and selfies to your post in the comment section to increase the engagement rates. 
Final Words:
Instagram giveaways are the best idea of gaining immense popularity among brands and digital marketers. It is a great way to reach new audiences and engage with them. You can also include a challenge such as caption creation to increase Instagram reach. The one and only thing to make successful about your Instagram giveaways is promotion. So try to promote Instagram giveaways on different platforms.