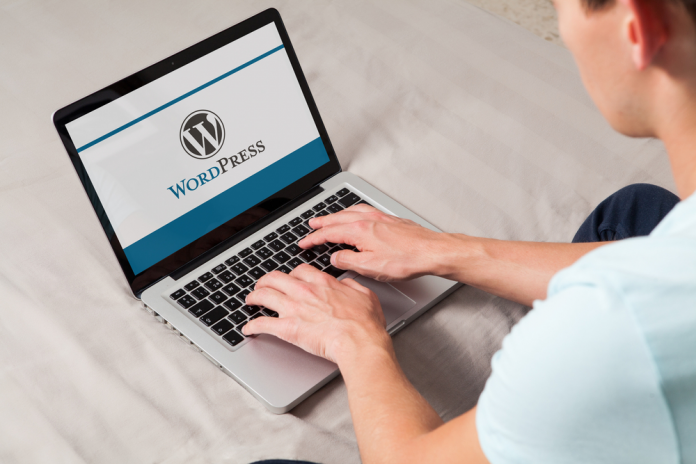 The most successful bloggers manage their blogs like a business. They are constantly investing in their setup, platform, audience and themselves too. Similar to any driven professional, bloggers constantly strive to upgrade their skills as a way to increase their traffic, reach and exposure. As a blogger, you need to continuously upgrade your blogging skills if you want to beat your competition. After all, visitors spend their time reading quality content that's valuable or helpful. To create an outstanding experience for your readers, learn how to upgrade your blogging skills here.
Proofread Your Posts
One of the best ways to upgrade your blogging skills is to proofread your posts. While this method is relatively easy, it is highly effective. Many bloggers assume that spell check will take care of any errors they make while writing. Unfortunately, the handy tool does not always catch errors, especially when words are misplaced and not misspelled. On top of that, your writing should be easy to read and comprehend. With this being said, you need to edit your posts yourself in order to avoid providing readers with sloppy content. When users do read posts that are full of errors, they grow frustrated. If you want to satisfy your audience and upgrade your blogging skills, you need to proofread your posts before publishing them.
Refine Your Ideas
Another great way to improve your blogging skills is to refine your ideas before you start writing. When bloggers write about more general topics, they often end up talking about a wide range of sub-topics. As a result, they fail to make any real conclusions. Their audience does not gain any quality information from reading their articles. You need to give your posts a clear focus in order to deliver for your viewers. Take a general topic and think about how you can create a more refined one out of it. Then, you will improve your blogging skills and please more viewers at the same time.
Get Personal
Moreover, most consumers who read blogs want to read personal content. If they wanted to read formal, non-biased articles they would look at news articles and essays. However, your readers are looking at your blog because they want to feel something from your posts. In order to trigger an emotional response, you need to use your feelings to drive your writing. Talk about your experiences so that you can create relatable content for your audience. Offer examples that speak to their hearts and create a visual in their mind. Show consumers that you understand them by upgrading your blogging skills in this way.
Get Better Hosting
The best bloggers use web hosting services that allow their skills to thrive on the web. You need a hosting service that guarantees you a reliable storage platform. At the same time, your service needs to supply you with fast speeds. When viewers visit a blog, they do not want to spend a whole minute waiting for the first article they clicked on to load. In order to give them what they want, you need to run your blog on a hosting service with impressive uptime, quality security and fast server response times. These blogging tips from Dreamhost explain the importance of investing in "good gear," including your software, hosting, tools and equipment. With quality web hosting, you can upgrade your blogging skills knowing that they will be appreciated by viewers.
Ask For Suggestions
Finally, ask for suggestions from your audience to upgrade your blog. This is the most upfront way to improve your writing skills. You can ask your viewers what kinds of topics they prefer reading about. Bloggers also inquire about which style their viewers prefer. You can even request that your audience offer you suggestions for new features. For instance, an audience member might tell you that they want to see original photos throughout your blog that currently does not have any photographs. Another viewer might request videos for posts that fall under informative categories like product reviews. However your audience responds, asking for suggestions opens up numerous doors for improving your blogging skills.
Bloggers who want to improve their blogs need to upgrade their skills first. You can accomplish this by proofreading your posts. Refine your post ideas before you start writing to keep your readers engaged. Be as personal as possible to effectively relate to your audience. Get better hosting so that you feel more motivated to improve your skills. Lastly, ask your audience for suggestions and use the feedback to create better work. If you follow this advice, you will successfully upgrade your blogging skills.