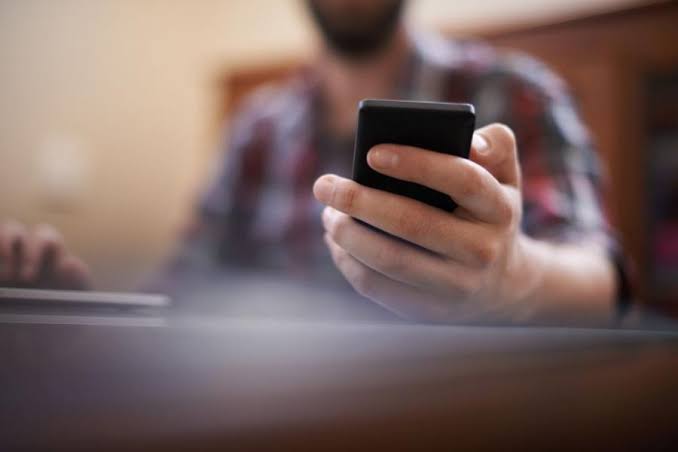 Smartphones and TV are an undeniable staple in most homes nowadays. They are a crucial source of information and entertainment that many people can't do without. Despite their popularity, they still cost a considerable amount per month. Saving on your television and phone contract budget might not seem as much on a monthly basis but it is worth it when compounded annually.
Different people have different ways of dealing with this financial dilemma. Some opt for a total disconnection while others prefer drastically scaled down packages. We believe that you can still enjoy money without having to sacrifice so much. In this piece, we are going to evaluate different tricks you can use to reduce your bill without inconvenience your household.
Always Compare Before Committing
The first step to lowering your bills is shopping around for the service provider with the best deals in town. Chances are your current provider's competitor offers a better deal on something similar to what you are currently using for phone and cable.
Of course you have to factor in things like convenience, uptimes and actual package details before making the move. Sticking to one provider just because you're too busy to look for alternative feasible contracts will cost you money in the end.
Combine Your TV, Phone and Internet Contracts
Service providers like Virgin Media and BT are now offering 3-in-1 packages to give consumers what they need for a complete home all under one bill. You can get unlimited minutes for your home phone, a decent number of television channels and even some data by subscribing to a single package.
While this might be more than what you paid on cable alone, for instance, it is cheaper if your sum up all your cable, phone and data bills.
Bundling up these bills not only makes it easy to settle the bill at the end of the month but also lets you save money while at it.
Scale Down Your Packages
Many homeowners end up with a beefy contract with services they really don't care for. For instance, you might end up paying more for unlimited minutes and 450 channels on your cable package while in real sense all you need is 300 minutes per month and 20 of your favourite channels.
Having more always sounds fun. However, running a simple audit on your consumption characteristics will tell you what you actually need. Don't buy more unlimited minutes on your home phone if you've been averaging on a number that you can cover buy purchasing a limited package.
Talk to your service provider and see if there is a package you can downgrade to without affecting your television preferences or making it impossible for you to meet your anytime call needs.
Constantly Monitor Your Billing History
Very few people bother with reading updated terms and conditions from their service providers. Though cumbersome and sometimes hard to figure out, these updates could affect how much you pay per month or what you get from your package.
For instance, an update from BT might make it more expensive to place an anytime call than it is to with Virgin media. If you are keen on your monthly bills, you will notice such changes early enough to make a switch or request for a different plan from your service provider.
Playing around without your television and phone packages is a great place to start cutting down on costs without making any drastic moves. If you want more savings, you can even opt to drop cable and go for internet TV subscription that are cheaper and accessible if your have a data and phone package.