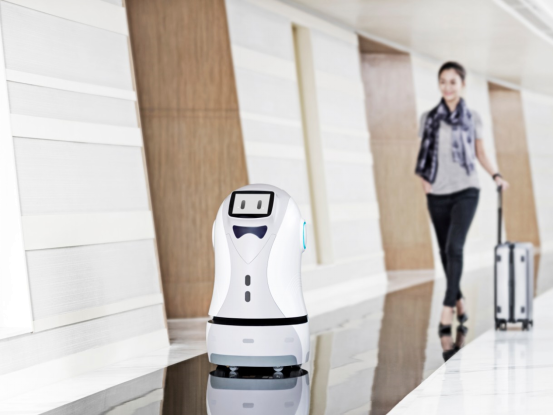 Smart Robot Will Play a Vital Role
To successfully operate a business, you may think that improving the guest experience is of greatest significance. Because we all know that the revenue of the hotel industry is closely related to customer satisfaction. If you feel like you have done everything right to meet your customer's need, but it didn't work out for your expected results.
Are there any important but ignored factors should be concerned about by a hotel runner?
Actually, the hospitality sector, as a labor-intensive industry, requires human resources to deliver services. Only when employees are treasured can they stably provide high-quality services for customers. From here, you can know the satisfaction of customers has a strong relationship with that of employees. So there is a must to improve your staff's satisfaction.
When talking about factors that will affect employees' happiness, many hotel owners think that the only way to please employees is to give them a pay rise. Good Wages is indeed an essential factor for job happiness. But is it enough to just pay your staff high without doing anything else? Except for the financial issues, is there something else relevant? Of course, paying attention to other treatment is also critical.
Now it's high time that we focused on other crucial factors such as working hours, workloads, working conditions, growing chances in the organization and appreciation of work done, etc. Some tips to help along the way are listed below.
Introduction of Smart Robots
Suppose you are a hotel owner, introducing smart robots into your hotel will play a critical part in improving employee's satisfaction. Service robots can contribute to your hotel's operation from the front desk to the room delivery service and can be even in charge of housekeeping.
In this way, much labor could be set free and your staff's pressure which is coming from workloads and working hours will be effectively reduced. What's more, the introduction of intelligent robots will free them from tedious tasks and pointless work, giving them more time to offer customers more personalized service. Meaningful tasks can even give your employees a great sense of achievement which is an essential driving force to work.
Now you can know with a smart robot your team's job satisfaction will be dramatically enhanced with low costs. That's why a robot hotel solution should be put on your agenda.
If you can't wait to hire a robot butler for your hotel, Huahui Tech's hotel robot in the market will meet your need. Huahui, a professional smart robot manufacturer in China, has always been dedicated to providing robot hotel solutions for hotel owners. Its robot receptionist can work for 24 hours a day at front desk; its delivery robot can deliver needed items such as towels and toothbrushes every five minutes; its transfer robot is able to serve more than one dinner seats at the same time, and its robot cleaner is capable of cleaning up an area of 5000 square meters in 130 hours, saving time and enhancing efficiency dramatically.
See? Smart robots help a lot.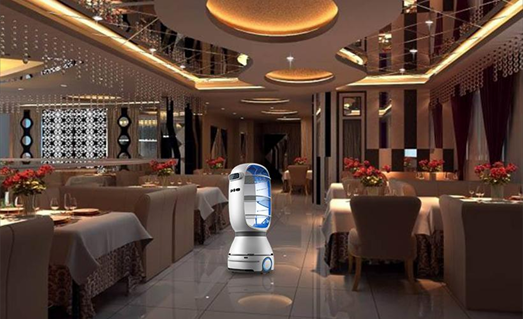 Provide Opportunities for Advancement and Development
Opportunity for swift advancement and development is one of the most crucial advantages in enhancing your employees' loyalty today. A study by the Canadian Tourism Human Resource Council (CTHRC) found that the probability of retaining staff increased by more than 23% when employees were given promotion opportunities. Placing emphasis on an employee's personal development can work a lot further than only offering a little pay rise does. Then you may find that your employees would be more aspiring and vigorous.
Give Recognition and Rewards
Want to keep your employees high-spirited and boost their best performance? Giving them incentives and recognition, such as a compliment, is an indispensable way to create a sense of fulfillment. And what you should pay attention to is that you are expected to praise them for a specific event instead of merely saying " Good job" without mentioning what exactly they have done. Being recognized by certain behavior, an employee will be more likely to be encouraged to work in a way that can lead to a good result.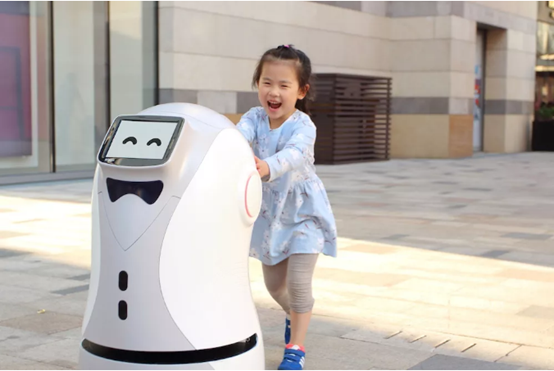 Support from Management and Co-workers
Hotel employees are always under great pressure for that they have to constantly deal with some difficulties like harsh demands and even complaints from customers, let alone their large amount of work and long working hours. Sometimes the comfort like the colleague's emotional support and the management's guidance is imperative in helping them cope with these problems. Particularly the understanding from the superior can effectively soothe them.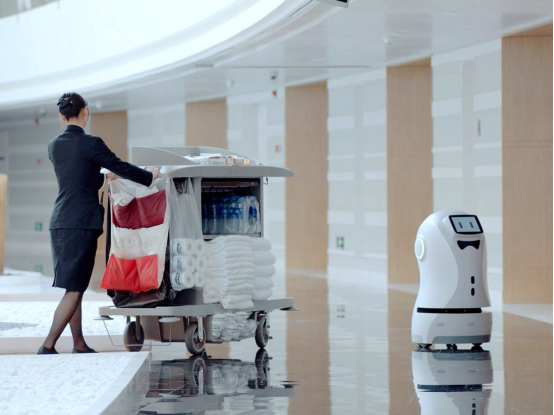 Focus on Effective Training
Literally, nobody would reject a chance of absorbing something new and improving himself. This is where the magic of training comes from.
Right from the start, providing new staff with proper training for teaching them the know-how of the job is a kind of bonus. But remember that training is not a one-time thing, and it needs to be done on a continual basis. Ongoing training is a way to help your employees improve their skills and abilities. Employees especially talented workers often view training as a necessary condition. Consequently, once your workers lack the chance of learning. You may suffer from a brain drain.
These ways mentioned above are believed to make your hotel staff feel highly motivated and increase their working loyalty. Since there is the fact that many hotel staff complains a large amount of work makes them overwhelmed, sometimes leading to poor services under pressure. Setting free some manual labor is a bit more important than other measures. Therefore, smart robots play a vital role in it.