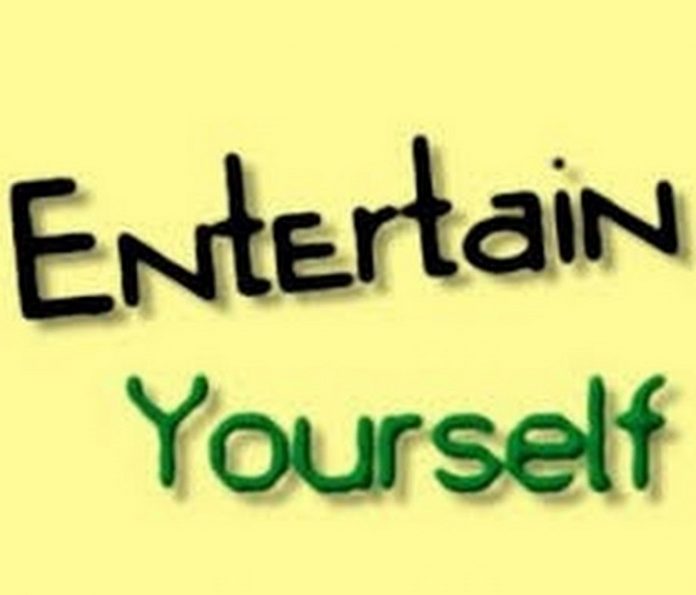 Do you want to make your Sunday super entertaining? Or Do you read books? Or Do you just sleep? Are you already having fun every Sunday or weekend?
Sunday and fun are related to each other. No matter in which country you are and in which age group you fall. When it comes to plan a holiday or have fun, people always love to include Sunday in their planning.
The big reason is that in most of the countries, Sunday is a Holiday.
Still, the middle working class is not able to enjoy their Sunday. The big reason is that they always have a lot to household things to on every Sunday such as shopping, cleaning, etc.
Movies and tv shows are the most straightforward way to have more fun, even when you are staying at home.
How to Entertain Yourself Every Sunday?
Internet and smartphones have made it super easy to watch movies and tv shows online. That means now you can entertain yourself whenever you want and wherever you want.
Today I am sharing all of the best ways to How you can make most of your Sunday.
Watch Movies:
Watching movies online is the easiest thing to do every Sunday. Friday is the day when in most of the countries new films released in cinemas. That means every Friday you have more videos to watch.
But you can't watch every single movie in cinemas.
This is the time when online movie streaming sites help you save time and money.
You can visit the most popular online movie streaming sites such as Netflix, Amazon Prime, etc. and watch videos in high quality.
Or you can also participate in free movie ticket giveaways and win the movie tickets to watch on Sunday.
Watch Tv Series:
Due to your work schedule, you may not have enough time the whole week to watch even a single episode of your favorite tv series. But, this doesn't mean that you cannot view them later.
You can watch the complete season or latest episodes of your favorite tv shows online using your smartphone, laptop, or any other device with an internet connection.
Like movie streaming sites, you can watch popular shows on NetFlix, and amazon prime.
Many free tv show streaming sites allow you to watch your favorite tv shows such as Game of Thrones, etc. online for free.
Watch Sports events:
You may not have enough time to watch sports events or matches throughout the week.
Sunday is the best day of the week to watch your favorite sports matches online.
You can also watch them online on ESPN, Start Sports, and some other free sports streaming websites.
You can also download your favorite matches during the week and watch them on Sunday.
Watching sports events is always fun as you never complain about them getting old.
Watch WWE:
Earlier known as WWF and now known as WWE is one of the most popular worldwide wrestling entertainment.
Many sites stream WWE matches on the weekend and there are sites from where you can download or stream matches of your favorite WWE superstars.
Read Books:
Book reading is one of the oldest hobbies. Most of the successful people say that they love reading books more than watching tv or videos.
Reading books not only help you learn new things bout also develop the brainstorming mindset.
Books also teach you how to deal with different situation and different people in different ways. This is an easy way to learn many things by reading one book.
You can read professional books, motivational books, or religious books; the choice is yours.
Join Hobby Classes:
You may have an interest like guitar playing, horse riding, go-karting, etc. But you may not have enough time in the whole week to turn that interest into a hobby.
Sunday is the best time for you to join Hobby classes or Weekend Hobby Classes.
Such classes help you learn more about your interest and develop skills.
This is an easy way to do what you want to do in beginner or expert way by learning from professionals.
The best thing is that such classes never ask you for too much time. Just spend couple f hours there, and you will learn something new every time.
Do what you Want to:
In short, Sunday is the day when you can do whatever you want to. But, don't just spoil the whole day or every sunday by doing the household things. Save some time and spend that on the things that you love to do. Entertain yourself, educate yourself, and be happy.