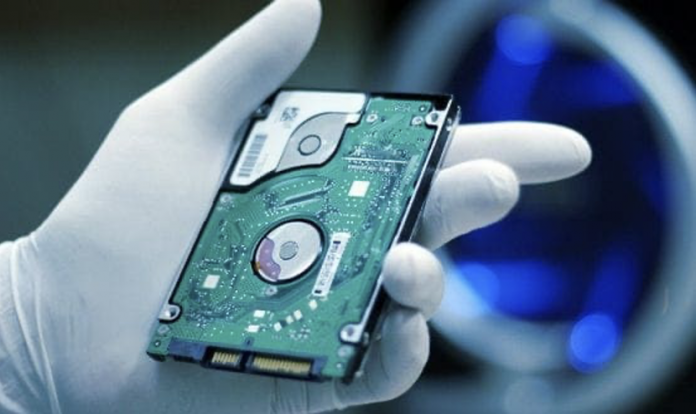 Computer repair technicians are professionals in the information technology (IT) field who specialize in solving computer issues. If you are interested in fixing computer hardware, installing software and troubleshooting technical issues, a role in Computer Shop near me could be a great opportunity for you. Learning more about this role and what it involves could help you determine your next career steps. In this article, we explain how you can become a computer repair technician, and we provide important career information, including job responsibilities, career outlook and useful skills.
What is a computer repair technician?
A computer repair technician, also called a computer technician or PC repair technician, is an IT professional who helps troubleshoot and repair computers and computer programs. They can assist customers in a variety of locations, including corporate offices, IT departments and repair centers. They help ensure that computers, networks and systems function correctly.
What does a computer repair technician do?
A computer repair technician works to ensure computers function correctly. Their responsibilities can vary depending on their work environment and role, but common duties include:
Preparing new computer systems
Installing software and computer programs
Maintaining and troubleshooting existing software
Updating and checking computer security programs
Instruction customers on best security practices
Analyzing computer function and repairing hardware or servers as needed
Testing and evaluating new software programs for a company
Assisting customers or employees with technical issues
Answering questions and describing troubleshooting steps to customers
Training customers or employees on computer software programs or general use
Visiting homes or offices to repair computers
Working remotely to solve problems through live chat and diagnostic testing
How to become a computer repair technician
Three are several pathways you can take to become a computer repair technician. If you are interested in this career, consider following these general steps:
1. Earn high school diploma or equivalent
Computer repair technicians must have a high school diploma or equivalent education. Some high schools offer classes in computer repair or technology. These courses can give students a chance to work with computer equipment and develop technical skills. Courses in physics, math and engineering can also help aspiring computer technicians develop their skills. If you are in high school, consider exploring your school's programs to what courses it offers.
2. Complete additional education
Some computer repair technicians begin their careers with a high school diploma, but many roles prefer or require an associate or bachelor's degree. Consider earning an additional degree to help you stand out to potential employers and qualify for more roles. Computer technicians often have one of the following majors:
Computer hardware technology
Computer repair technology
PC maintenance
Information technology
Information science
Computer science
Computing and security
Engineering
3. Develop technical skills
Computer repair technicians can develop technical skills during their education, work or individual exploration. Many technicians begin by studying their own computer hardware. They might analyze common computer problems and help their family or friends solve technical issues. Consider developing your computer repair skills by studying computers, hardware and networks. You may find relevant information in online groups, online courses and books.