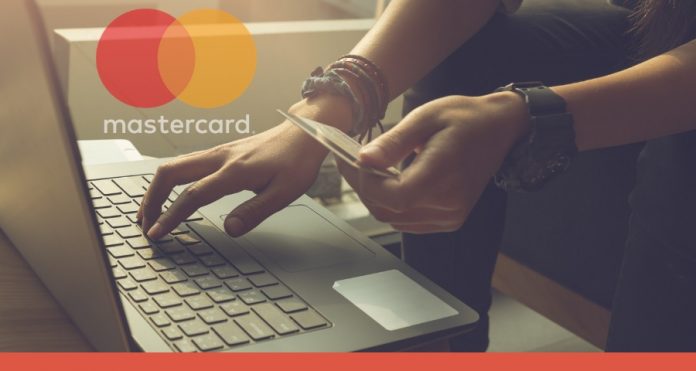 If you are a small business that runs an online store, or if you process credit cards in any way shape or form, you know the frustrations of getting a chargeback. But how do you reduce them, or protect yourself from unwanted credit card chargebacks? Here are a few tips to help you do so.
What Is A Chargeback
In case you don't know what a chargeback is, a chargeback is when a customer disputes their charge on the card. Instead of disputing this charge with you, the merchant, they instead dispute it with their credit card company which forces the refund and charges a fee essentially to the merchant. 
This can be very frustrating to merchants as most disputes can be solved very easily if the customer would just reach out, but instead the bank weilds their power and just takes the money back and charges you, the merchant the fee. Doesn't sound very fair right?
What's shocking is how much of a problem this has become. During a recent study, it was determined that merchants are burdened with up to two-thirds of the total cost related to chargebacks. Also, 60 percent of merchant chargeback costs get taken out as management expenses. To put it more simply, for every dollar that is disputed, the merchant incurs a $1.50 charge in fees and cost. This means that merchants always go into the negative when a chargeback happens. 
What is Chargeback Protection
According to Ethoca, one way to address chargebakcs is by addressing the process before the merchant processes a customers credit card. This preauthorization phase helps to eliminate illigitimate transactions. Chargeback protection for merchants typically does cost an additional amount as the credit card transaction service you use does help to provide protection from illigitimate cards. The cost of this additional protection service does differ depending on the credit card merchant that you use, and some merchants either include this option as and add-on, or as a part of their default service, so doing your research is important.
As you can see, chargebacks are poison to any business, which is why having anything in place that can help reduce them is worth the cost. If you are experiencing issues with chargbacks, make sure to use a credit card merchant that has some sort of solution to hep reduce them. There is no way to stop chargebacks completely, but you can reduce them with the tools explained. 
From this Apart, get study and impressive client actions. If there's been a rise in chargeback inside a particular time, there's something incorrect together with your merchandise probably. Watching customer behavior might help you avoid many chargebacks.  If you're owning a SaaS business, monitor usage of your clients and if they're not making use of your product get in touch with them through e mail or phone.
Chargebacks can result in key loss if you are setting up and promote excessive solution things specifically. To ensure you don't get caught in the net of online fraudsters, do something to protect your organization plus your customers. By following above steps, you will be in an improved posture to avoid any ventures which could result in chargebacks.