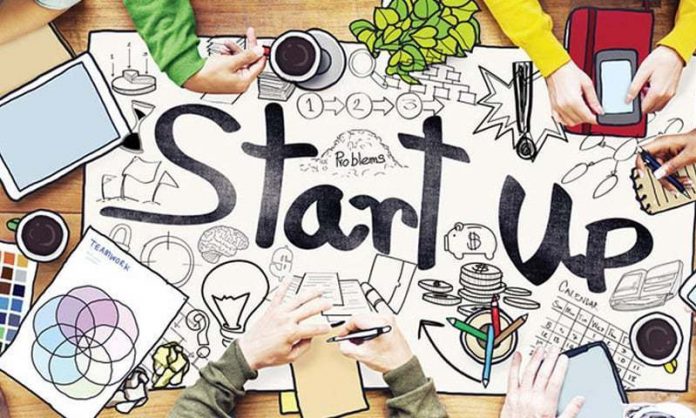 Today, we will be talking about the top startups that have been established in Orlando for the year 2020. Each of the startups on this list has made themselves leaders not only in Orlando but in the tech industry overall. Numerous considerations went into making this list that included: 
Revenue potential

Leadership 

Brand and product traction

Competitive landscape
In addition, every company that will be listed below is independent and has been privately owned for ten years. They have also received at least one round of funding. Therefore, here some of the top tech startups in Orlando.
Luminar 
Luminar is a startup that focuses on autonomous vehicle sensor and software development. Luminar envisions powering autonomous vehicles through delivering the only LIDAR capable of making them both safe and ubiquitous. The startup was founded in 2012 and is compiled of a 350-person team that is spread across Palo Alto, Orlando, and Colorado Springs. Since 2012, Luminar has raised more than $250 million from established venture funds. Nowadays, 12 of the 15 top automotive companies are currently working with Luminar's groundbreaking technology, which is part of their global autonomous development programs. These programs include Volvo Cars, the Toyota Research Institute, VW/Audi, and AID. Over the years, Luminar has been fueled by a relentless group of positive people that create solutions in design and deliver the future of LIDAR.
Fattmerchant
Fattmerchant has been revolutionizing the payment technology industry by offering a credit card processing model that emphasizes on innovative payment technology, real human customer support, and easy to use merchant services. Fattmerchant has leveled the playing field for small businesses. They have allowed small businesses to accept credit cards and allows them to reach a higher level of success. 
While being based in Orlando, Fattmerchant has been a leader in providing payment technologic solutions for numerous businesses across the United States. Their game-changing technology supports retail and restaurant locations with a physical terminal and POS implementation. This technology also provides businesses with shopping cart abilities, professional services, and a robust online invoice with billing solutions. It also has an on-the-go mobile application capability. Lastly, Fattmerchant has an open API that lets businesses create customized payment experiences that include all the benefits of processing with Fattmerchant. 
Hoverfly Technologies
Hoverfly is a startup that creates commercial-grade drone solutions that produce new capabilities of consistent eyes in the sky observations. Their company offers unlimited flight times of hours, days, or weeks when you use its proprietary tether-powered technology for situational awareness. 
Since 2010, Hoverfly has been creating world-class aerial robots for industrial, commercial, government, and various specialized applications. Hoverfly has a proven track record of creating innovative and take pride in being the first to the market in technologies that include the first tether-powered UAV and the longest multi-rotor platform. Hoverfly operates from different locations and mobile platforms. Their LiveSky family, which is consisted of tethered-powered UAS, is enterprise-ready. They deliver ISR and comms for missions for essential applications. Furthermore, Hoverfly's customers include massive public safety departments, national defense, and security. 
GotChosen
GotChosen is a company that delivers "social" for websites and applications. Their technology creates its own social network that is connected to its websites. Their technology removes the hassle of having to visit a separate URL or application in order to access a social media platform. 
GotChosen technology integrates with their websites, and provides their customers with toolbar navigation, that they call the "social bar" at the top of their website. 
FlexEngage
FlexEngage is a leader when it comes to providing personalized transactional communications for retail stores. Some of their clients include Under Armour, GNC, Aldo, and Oakley. They transform standard transactional touchpoints such as receipts, orders, and ship notifications. Their unique engagement channels drive loyalty and revenue. The company is also financially supported by Y Combinator and strategic investor Synchrony Financial as well as some other high-profile investors. 
In Summary
Theses startups in Orlando has truly established themselves as leaders in the tech community. However, Orlando is still trying to recruit other startups and other digital media companies to their growing tech community. Orlando's tech community is one the rise, to find out more, visit Ecodelogic.