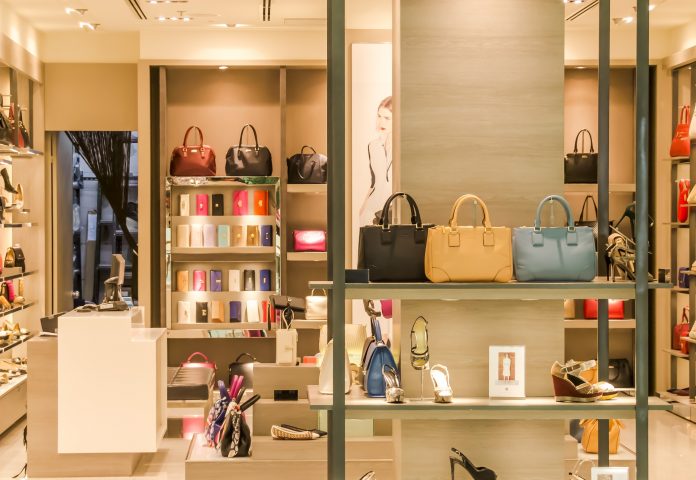 Modular wardrobes are creating a buzz in the urban lifestyle and making its way into the life of the common people nowadays. They are quite useful equipment for your home space as they have various functionality, comes with extraordinary looks as well as gorgeous patterns. You can personalize them any way you want, buy them according to the color palette of your living space. They come in varied budget segments as well as various size choices.
Why you need them? 
Having a modular wardrobe in your home is gradually becoming a necessity from luxury, as living spaces are getting crunched day by day, using the available space in such a manner so that you need to keep your belongings organized is taken care off as well as your left with as much of the free space.  
They bring in more space to your living area as a modular cupboard solves the space issue that usual cabinets had.

You can get these wardrobes custom designed for your needs and your living space areas so that you don't have to adjust with the pre-made available ones in the market.

When space gets adequately utilized, it gives you an added comfort to see a less cluttered area in your home and organized accessories kept in the right order.

The right wardrobe enhances the style of your bedroom and brings in elegance to the overall look and feel of your living space.
Types of wardrobes: 
Modular wardrobes come in various shapes and sizes. You can choose them according to your specific needs and areas that you have to fit them in. Some of the popular types of modular cupboard styles are mentioned below. 
Membrane wardrobe – this type of wardrobes come in both modern as well as traditional designs. You can go for these wardrobes as their luxurious, has the highest amount of efficiency in them, they save the space that you are putting them into, and also available for quite reasonable prices. You can buy them free designed and fitted into your required area or as well customize them according to your needs.

Wooden wardrobe – These wardrobes have a high quality of finishing in them, they are durable in nature, efficient in their purpose, they can be customized according to your needs, and the designs can be manipulated as well. They are available in various sizes, shapes, dimensions, etc.

Bedroom cupboards – These wardrobes come with a variety of well-integrated aspects such as comprising of racks, drawers, and shelves, which you can use to show different kinds of things. There are quite compact in nature as well as contain lots of space in them so that your requirement of organizing accessories in them is also taken care of as well as leaving a lot of space behind for your bedroom area.

Pull open wardrobe:  These primitive designs are still in use as they provide a vintage-looking feel to your bedroom. They are referred to as almirah. Modular wardrobe

could not hamper their demand till date. 

Fitted wardrobes:  These types of fitted wardrobe utilize the limited space as well as do the job for which they are being fitted. Their cost is usually less than the other mentioned options. 

Television integration: Many

modular wardrobe designs

integrate television in their plan to minimize the space requirement and optimize usability. It gives a premium feel to the whole concept and adds to the aesthetic value of the living space. 

Reflective wardrobe: Some wardrobes come in a reflective exterior coating that helps in balancing the available light in your room and giving it a diffused ambient feel. It bounces off the lights and evenly lits the whole room.
Time requirements: It entirely depends upon your need for the wardrobe, which decides how long it is going to take for that one to build. A typical modular wardrobe takes around two weeks to make, keeping all your requirements and measurements in mind.  It also depends upon your availability as the designers who are going to design your customized wardrobe would like to have a conversation with you, one to one basis, and if you are not available for that, then it might take some more time to get your job done.
If you are planning on getting a modular cupboard for your home, then you should keep these designs and options in mind and also decide why, when, and where you need your wardrobe. Having them is an excellent choice for utilizing the available space and organizing your accessories at the same time. If you feel that you alone won't be able to handle this job, then you should appoint a professional who has done this type of work several times and who will be able to help you in all the possible ways to satisfy your demands and make your investment-worthy.