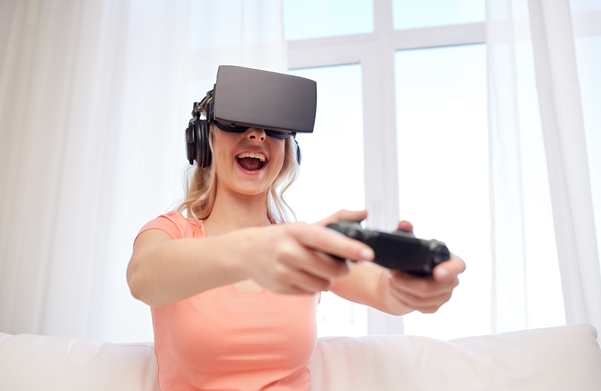 Virtual reality has become more mainstream over the last few years and is now recognised as a form of entertainment.
One of the problems of taking part in this entertainment medium is choosing the right VR headset. It can be confusing.
The good news is that premium headsets are becoming more affordable. Some of the headsets that are starting to come more to forefront of the market are Sony Playstation VR,  HTC Vive, Samsung Gear and the Oculus Rift.
Each headset has its own distinctive strengths and weaknesses and if you are not aware of these before you buy it could prove costly.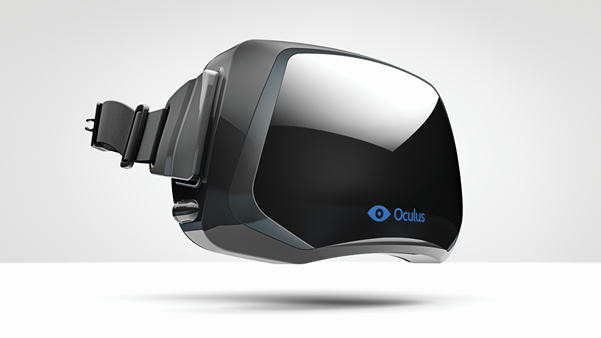 There are currently two types of VR headset available, mobile and tethered. The mobile headsets both use your mobile phone for the screen and image processing, with the VR headset just acting as a pair of lenses. The technology is similar to a phone set up but everything is housed in a stand-alone unit.
On the other hand tethered headsets have thier own screens and lenses but require a PC or a games console to do all the processing of the images.
The differences are that tethered units give you a better quality of image as they usually have a higher resolution, a better lenses and higher processing power via the PC or games console.
However, mobile headsets can still provide a good immersive experience, their limitations are probably the quality of graphics.
Let's take a closer look at the top four headsets.
The Sony is the best selling tethered VR headset, probably in part due to the popularity of the PS4, but the unit itself is very good.
Even though it has a lower resolution than some and a narrower field of view it still offers a compelling viewing experience.
On the plus side you also only need a PS4 to make it work which can be quite a saving.
Oculus Rift
Oculus where the company that first started to VR revolution and the headsets are probably at the top end of the market.
The latest versions of the headsets also include touch controllers that let you see your hands in virtual space and room controllers to track movement.
For a PC based VR headset it gives good value for money.
Designed for room based virtual reality experience the Vive is a flexible headset that gives a great viewing experience.
Using StreamVR it offers the user a superior experience while either seated or standing during play time. You can alsoenjoy more than a 1000 games with Stream and it is very easy to download and use the games.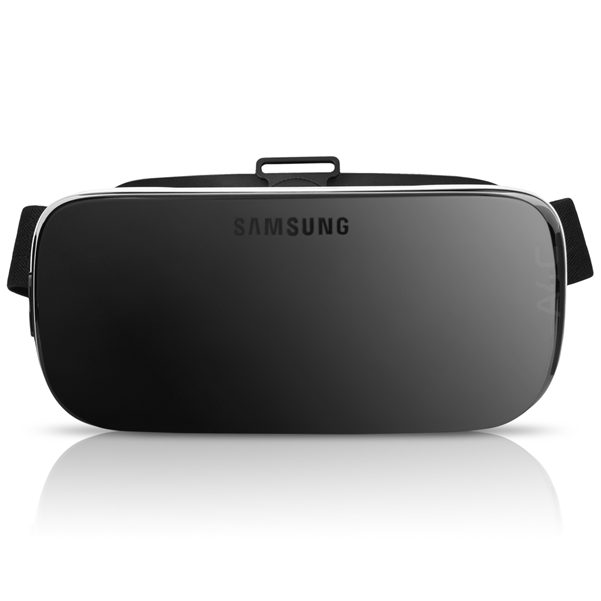 The Samsung VR unit can turn your samsung galaxy phone into a wireless and portable device.
The device is powered by Oculus a leader in VR technology and the AMOLED screen and a strong processor makes it easy to create vivid movements and surroundings, it gives that middle of the action feel.
A good choice for a mobile VR unit.
The Future of VR Headsets
So what lies ahead for VR headsets? What will be the new features coming on stream in 2019.
One of the biggest advances will be in the realm of Eye-Tracking. The region directly in front of your eyes sees the greatest detail.
Outside of this is the eye periphery, where you catch a glimpse of something but it lacks clarity.
Eye-tracking in a VR headset will endeavour to use this knowledge to do something called 'foveat rendering'.
This will deliver visuals to your eyes in a more efficient way. The system will render the greatest detail directly in front of your eyeballs.
Eye-tracking also enhances social interactions in VR world.
Higher resolutions
In some current headset models you can see the individual pixels just like squares of a screen door.
2019 might be the year of higher resolutions, this will only be of benefit however if eye-tracking is incorporated within the VR headset.
Lower costs & Wireless
It is hardly a feature of the future but the lowering of costs of VR equipment is going to be an important advancement.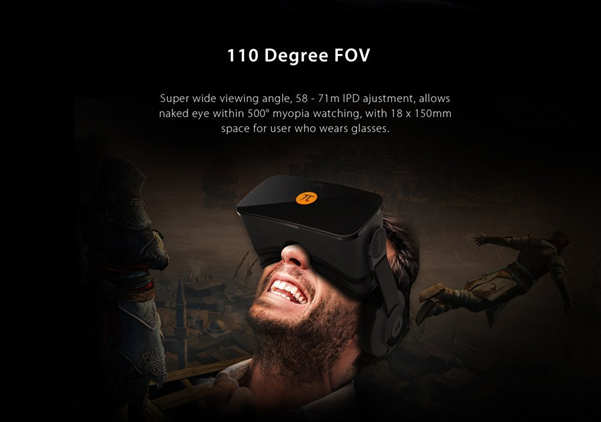 Facebooks new Oculus Go starts at only $200 a great starting unit for a sit down VR experience.
The other feature will no doubt be wireless.
There are two approaches to wireless. One will be a high power processing box with a radio that broadcasts and receives a large amount of data. This will need a battery either in the headset or the unit itself.
The second approach would be a stand alone system which puts not just the battery in the headset or in a wire packed attached to your clothing.
There is no doubt that the future will provide hopefully a cheaper virtual reality experience with enhanced technology aspects.