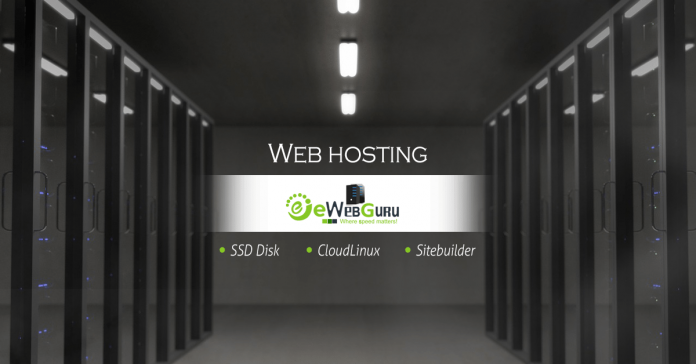 Having a good web hosting has become an essential requirement for any web page to achieve its objectives. There are many hosting offers on the market. So, it is important to know what are the main factors to take into account before selecting the ideal wordpress hosting for each web project. In this article, we will give some tips to keep in mind to choose a good hosting.
What to Keep in Mind to Choose the Best Web Hosting
There are many factors to consider when opting for one hosting or another. The main aspects to take into account in this choice are:
Loading speed
Today users are very demanding and tend to leave a website within seconds if it takes time to load. That is why it is important to hire a fast hosting that accelerates the loading speed of the pages.
Availability
A website must always be available so that users can access it from anywhere and at any time. A high availability guaranteed is, therefore, one of the fundamental requirements of a good web hosting.
Domains and Email Accounts
The web hosting plans of the various service providers include free domain registrations and the ability to manage a number of email accounts. A hosting that includes the registration of one or more domains when hiring a hosting plan will reduce the initial costs of creating a web page.
Storage and Monthly Transfer
Two aspects that influence the choice of a hosting are storage capacity (depending on the type of content on the web, more or less capacity is required) and monthly data transfer (data that can be transferred monthly).
Security
Security is an aspect that should not be forgotten when choosing a hosting. Today cyberattacks can cause great damage to websites and virtual stores, interrupting their service, compromising data and causing losses (of data and economic).
Backup copies. An automatic backup system of the hosting will be very interesting to complement the backups made by administrators. Thus, a website can be recovered at any time in the event of a serious incident.
SSL certificates. Having free SSL security certificates will provide websites with a reliable environment for users to exchange information with it.
Customer Service and Support
The best hosting's are those that have a technical service with total availability (24 hours a day, 7 days a week) and through different communication channels (chats, emails, telephone, etc.).
One of the most important steps in the development of a web project is choosing a good hosting. As we have seen, there are many factors that influence when it comes to finding the ideal web hosting provider that allows a website to achieve success.