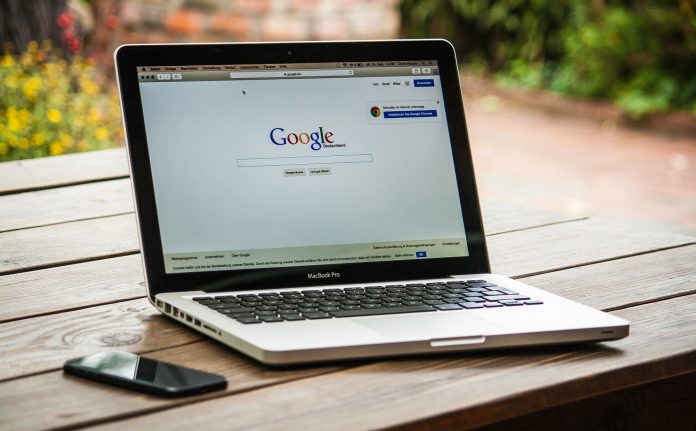 How much are you naïve about the operations of Google search engine? Oh! You are a tech geek, and you know very much about it? Okay, you will decide where you fall as we move on with this article.
Let's take a look at Google Search Statistics according to Live Internet Stats; "Google processes over 40,000 search queries per second, which results to having over 3.5 billion searches per day and 1.2 trillion per year."  Meaning, billions of people use Google search engine per day for a reason or two. Out of which a vast percentage of us underuses or makes the simple use of this powerful tool.
Now is time to go advance! Here are the top 6 advanced Google search tips and tricks you really should know:
No.1. Solve your math problems using Google search: this operation is complex to explain because you can make use of it in several ways. It ranges from asking basic questions to the complex ones. Google search ch engine can do the math and can solve math challenges like displaying known math terms. However, you should know, Google search engine cannot provide a solution to all math challenges. But it can help solve quick math calculations, and some less complex ones.
No.2. Make use of the tabs: above every search, right under the search box is the multiple tabs that can help you make your search specific. You will find; All, News, Images, Videos, Maps and More options. All these tab options can be used to specify your search, thereby filtering the search results to display relevant contents.
No.3. Find a linking page to another page: this advance tip is inconspicuous but useful – it can be used to harvest web pages that link to another site through citation. For instance, to dig out everyone who mentioned Google on their web page; all you need to do is type link:google.com in the search box, and click search. Then wait for the search engine to do its magic. As simple as ABC.
No.4.  Employ the asterisk jackpot: asterisk jackpot is one of the top rated useful tips on this list. How does it work? For example; if you make use of asterisk on search, it allows a placeholder that will probably be automatically filled by the search engine late. This tip is the best shot for finding song lyrics you seem not to know all the wordings. All you have to do is; type "Let's *go far away* from here". Then click search. Google search engine look for the phrase with the knowledge that the asterisked word can be any word. So, most times, it displays results that have a phrase very related to your search.
No.5.  Lookup sites that are similar: this is a unique feature that everyone will probably use if we all know about it. Let's assume you have a preferred website. And you don't seem to get enough grooves like you used to, and you want to look up any other website that offers the same service like them. This is all you need to do; type related:facebook.com and click send. Google search engine won't display a result for Facebook; instead, it will display other social media platforms like Facebook.
No.6.  Use Google search engine to search for multiple words at once: in case you don't know, Google search engine is dynamic – It is designed to multitask. This feature allows you to search for more than one word or phrase to filter your search and increase the chance of displaying the exact result you are looking for. Take a look at this; type this in the search box; "Advanced tips and tricks of Google search engine" Or "Tips and Trick of Google search engine" and send. Google search engines will display pages that contain either of the two phrases.
Conclusively, google a search engine is a power tool. Employing the tips and tricks listed above, you can be sure to get better results for your search queries on Google.