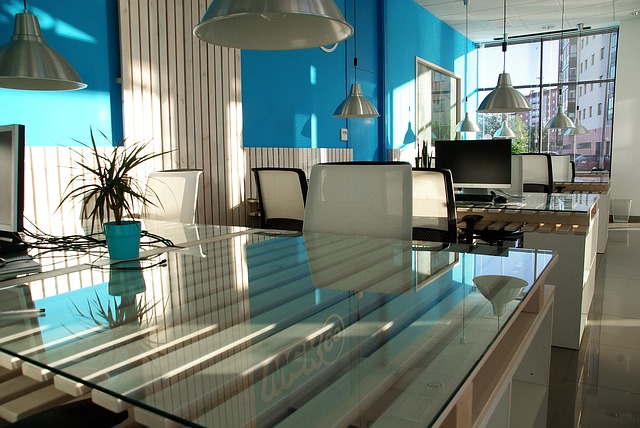 Finding the best property in London can be a difficult ordeal especially if you are moving to the city, which cuts the list of some of the most vibrant cities in the world. The process can be notoriously challenging as you experience a new culture shock as well as trying to settle in the new environment. If you are finding trouble letting in London, the following are 5 tips to help make the process smooth for you;
Put your renter profile together
Whenever you are renting out property, you want your Landlord to know that they can trust you with their property. You have to convince them that they should choose you over the other people vying over the same property. That is why you need to put together a renter profile for yourself. Contact your previous landlords for references and make sure to prepare a personal statement if you want to stand out from the crowd.
Know your needs
While finding suitable property can be a daunting task, you also don't want the process to put pressure on your savings or give you endless headaches. Before setting out for property hunting, make sure that you understand your needs. You need to know the kind of property you want at the end of the day and the location you will want it in. List down your prospects and make a comparison to see what checks your needs and preferences. One of the things to consider is the distance to the places you wish to travel to or the places you will visit frequently.
Ask people you know living there
Whether you are looking to find a residential place or to rent office spaces in london, you will get some of the best advice from people already living there. This could be family friends, work colleagues or even someone from your family. If you don't know anybody in the city, then take it to social media and post your questions in relevant groups. While on your quest to find answers, remember to ask about vital information such as agency fees, deposit, insurance, housing tax, lease, and any other important information you may need.
Slate a budget
Living in the center of London can be costly, and settling in is not any better. While the cost of living is high, you don't have to break the bank to move into the city if you slate a budget for your move. You don't want to end up spending most of your money on deposits and agency fees as some of these agents usually charge very high fees. With a clean budget, then you will know where to allocate each penny as you spend your money responsibly.
Share your space
If you are renting out residential property, then think of sharing your space. This is a clever way of cutting costs and saving a few bucks for yourself. What's more, you will be able to make a new friend but also, you can ask a work colleague or friend to move in with you into your new house.