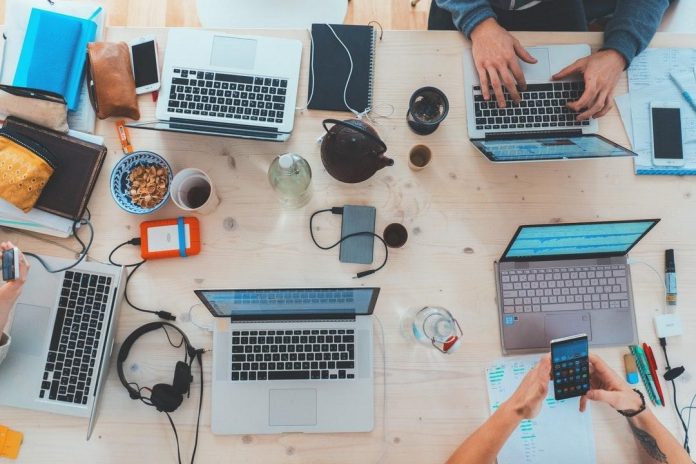 Are you running a startup business? Or perhaps a company that is close to a decade old? Regardless of the size of your business, you need to ensure that your company's finances are running smoothly.
You need to make sure that your employees' payroll is error-free. Thankfully, there are ways of doing so. One of which is using pay stubs.
A pay stub is part of your employees' paycheck. It is a piece of paper that contains valuable information about the salary of your employees. To create pay stubs faster, companies invest in pay stub generators.
But what are the specific benefits of using a pay stub generator? Continue reading below as we look at how it can change the way you handle your company's payroll:
How Your Business Can Benefit from a Pay Stub Generator
In any conversation that involves the movement of money, accuracy is paramount. But there are other key benefits a pay stub generator can offer. Let's take a look at what's waiting for you should you decide to invest in one.
1. Better Control of Finances
Sure, you may already have an accounting system in place. But it may not be enough to cover all bases.
An accounting system can only go as far as monitoring your cash flow. But when the auditors come into the picture, having a pay stub generator becomes very handy.
2. Proof of Employment
Apart from tracking payments for your employees, you can also use pay stubs as proof for their employment. You will never know when the need will arise. If you have pay stubs for every employee, things are as easy as pulling these stubs from your online records.
3. No Room for Human Error
Studies show that accurate payroll helps increase employee satisfaction. By using a pay stub generator, you can rest assured that the stubs are free of human error.
A pay stub generator eliminates the risk of missing signatures and incorrect amounts. Such errors can translate to major headaches come tax season.
4. Faster and Simpler
Another major advantage of using a pay stub generator is it is fast and simple to operate. It can save you several hours when it comes to calculations. With just a few clicks from your computer, you can generate stubs in no time.
The only thing you need to do is to update the details in the template then start printing away.
5. Customizable Format
Lastly, a pay stub generator allows you to come up with a custom format. This means you can input all the key details that you want to aside from the standard legal requirements.
You can put pertinent details like your employees' hourly rate and yearly salary if you wish to. Since leading generators like The PayStubs come with a template, you simply need to input the details once and never deal with them in the succeeding payouts.
Strive for Business Efficiency, Today!
In any business, time is of the essence. A pay stub generator is something that will give you exactly that and a whole lot more. Check out our other articles on how to run your business more efficiently.