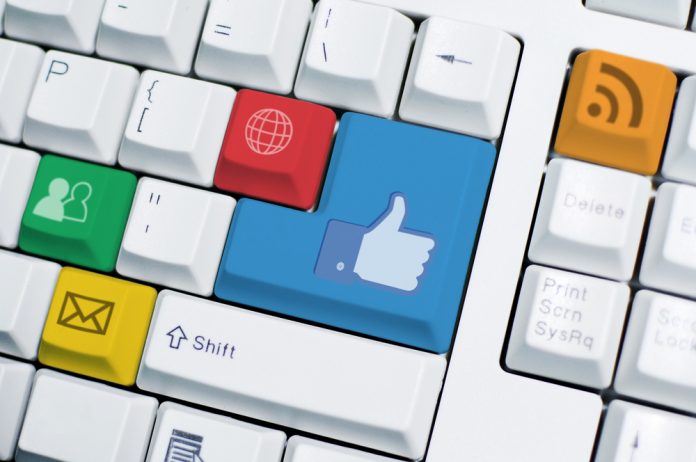 Ever since the digital platform has taken over having your own business doesn't seem like an impossible task as the online workspace is a very productive option for starting a business. Today there are numerous businesses running online seizing this opportunity.
But just like any other newly established business, your website needs promotions too.  There are many different online marketing strategies that can help you get your business recognized. Each of these strategies is crucial for your website.
Now during promotions, a lot of marketers don't really focus on social media marketing which can actually help your business take a decent leap forward. This marketing strategy purely targets the audience from social sites.
Here are 5 basic reasons why you should not avoid social media marketing for your business:
General Awareness about the Business
When you start your website you will never get traffic straight away, there are hundreds of sites existing so the chances that your site gets picked are less. Social media is one place where you will find a wide audience; therefore, it is a perfect spot to introduce your business.
You can run a Facebook page or an account on LinkedIn where you can provide informative and interactive content related to your business. This way you can spread knowledge about your website easily.
Allows Enhancement in SEO
The growth and popularity of your business on social media affect the search engine optimization of your website. As the responses on social sites get better the search engine ranking gets higher. Your social media pages are a notable factor during rankings.
It is simply because of the fact that social media is flexible when it comes to promotions. Your content will be shared and re-shared over different walls; you can leave links to your website on your posts, and in fact, some of these sites have become search engines like Twitter and Facebook.
Social Media Marketing can boast E-mail Marketing
E-mail marketing is a very personalize marketing strategy which is really effective in terms of knowing and providing your audience with exactly what they need. Through e-mails, you can basically send out newsletter and information about any special offer or feature of your website.
With the help of social media, you marketing your range of emails can be increased. You can post your newsletter on the page along with other information. Plus you can create a mailing list and ask people to join it.
Marketing of various Coupons and Offers
People only get lured towards those businesses which can provide them with something of their interest. Coupons are the best way to do it. Who doesn't want a chance to save money? Whatever your business has to offer you can give discounts on it regularly to maintain the customer's interest. By providing these Sephora promo code, they boost their sales 50-60% within 3 months.
These coupons and offers have a major role in the marketing of your business through social media sites. You can mention your coupons on the pages and tell people where they can be grabbed and you can make the customers aware of the upcoming offers beforehand to create excitement.   There are many online market leaders like Amazon, Souq, Shein, Cleartrip and many more provide various coupons and offers for their users in order to get their attention with the help of paid promotion on various social media platforms.
Helps you learn more about your audience
One of the key points of social media marketing is that it allows you to read the audience up close. It is important for marketers to know that different people have varying needs and you cannot satisfy everyone.
However, through social media marketing, you can get insights about your customers quite easily. You can analyze the likes, comments, and shares of your post. Along with this you can put up direct questions to the audience and ask for suggestions so that you can form your target audience and you can also get feedback and reviews on your social media pages so that you can find loopholes in your business and work accordingly.
Conclusion
Social media is the largest network in the world and is the one place where you will find all kinds of potential customers. These days it has become very important for a business to have a social media influence on people. Therefore, if you need to make sure that your business is well promoted on social media you definitely can't ignore social media marketing.